Working from home is great. It gives you flexibility, allows you to work around your schedule, and lets you spend quality time with your family. However, it also means that you have to make sure you're staying active.
Staying active while working from home can be really tough. There are only so many hours in the day, and you may find yourself spending most of your work day immersed in work hardly look up from. But, if you want to stay healthy and happy, you need to get movinWorking from homeg every once in awhile.
I've put together a list of 11 activities that will help you stay active while working from home. These activities range can be used in all kinds of different scenarios, and they'll help you elevate your activity level, and even burn calories, along with helping you increase your mental and physical health.
There's no reason why you shouldn't be able to fit these activities into your daily routine.
Real quick, before we get too far into it here, if you want to get more great ideas for your gaming room or home office and want to connect with other home office hackers to make your space the best join my free private Facebook group,Home Office Hacks here.
How to stay active when working from home
Working from home can be a great way to avoid the daily commute, but it also has some downsides. One of the biggest problems is that it's easy to get lazy and not stay active. Here are four tips for staying active when working from home.
How to tell if you're not moving enough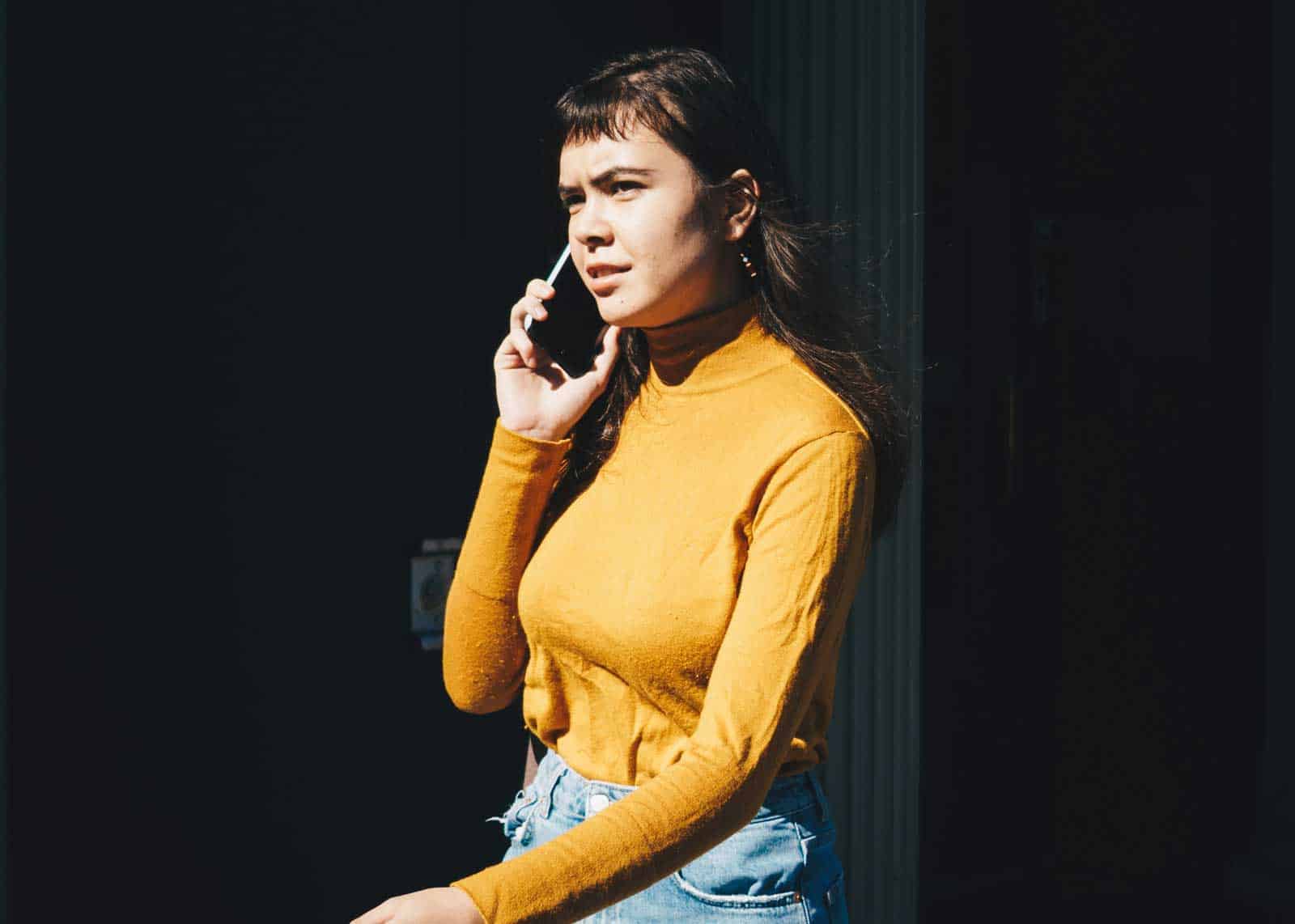 Are you one of the many people who have suddenly found themselves working from home? If so, you're not alone.
Over the last couple years, the work-from-home (WFH) lifestyle has become the new normal for many people, and if you're like me, you're hoping that things never go back to the way they were before!
But the downside is that it's far too easy to fall into a rut working at home, especially if you don't have many other commitments. But that doesn't come without a cost: missing out on regular exercise, failing to do your workout routine, and giving into unhealthy eating habits is no way to spend your precious freedom working at home.
While there are plenty of benefits to WFH, it can also be easy to get too comfortable and become sedentary. If you're not careful, you may find that you're not moving enough. Here are a few signs that you may be a bit too sedentary:
You spend more time sitting than standing.
You have a hard time getting up from your chair or couch.
You often work from your bed or sofa.
You take very few breaks during the day to move around.
You don't exercise regularly.
If you find yourself nodding along to these points, it's time to make a change. Staying active is important for your physical and mental health. Let's talk about how you can stay active when you're working from home.
Get an activity or fitness tracker
You've probably heard it said that what gets measured gets improved, so it's important to know what you're working with.
So for you to be able to measure and improve your activity you want to establish a baseline for how active – or inactive – you are during the workday, and one of the best ways to do that is to use an activity tracker.
There's no shortage of health and fitness apps to choose from. But if you really want to get serious about your activity levels, you need a good activity tracker.
Also known as fitness trackers, these wearable devices are designed to help you stay active and track your health metrics.
Most activity trackers include features such as step counting, heart rate monitoring, and sleep tracking.
Some more advanced models also offer GPS tracking and the ability to track specific activities such as running, swimming, and biking.
With so many options on the market, it can be tough to decide which activity tracker is right for you. But if you're looking for an all-in-one solution that covers the basics, the Fitbit Charge 5 is a great option. If you're willing to pay a bit more for additional features, the Apple Watch Series 7 is also worth considering. Whichever model you choose, an activity tracker is a great way to stay motivated and reach your fitness goals.
The gamification aspect that tracks your activity levels is a great way to make sure you're staying active during the day.
Set some goals for how many steps you need to take each day, how much time you should spending at a standing desk (more on that in a minute), what your resting heart rate should be, etc.
By tracking your activity then making some commitments to keeping your streaks going , and you're far more likely to stay active throughout the day.
Buy some workout gear
It can be tough to stay active when you're stuck at home all day.
When you're working from home it seems as if all of the sudden the only thing within reach is the TV remote and a bag of chips which is a whole lot different than the way things are at a traditional office.
But there's no need to let work from home turn you into a sedentary sloth.
With a little creativity, you can easily find ways to stay active and improve your health.
One option is to invest in some workout gear.
Resistance bands and dumbbells are relatively inexpensive and can help you get in a quick workout even in the tightest of spaces.
Or, if you're looking for something more high-tech, you can get a treadmill desk or an under-desk bike.
Both of these can help you stay active while you're working, and there's evidence to suggest that they can also improve your productivity.
If you want to go all out, you can even get a Peloton bike which will let you take spin classes from the comfort of your own home and you can do these classes during your breaks.
But no matter what route you choose, adding some workout gear to your home office is a great way to make sure you're staying active.
Use a standing desk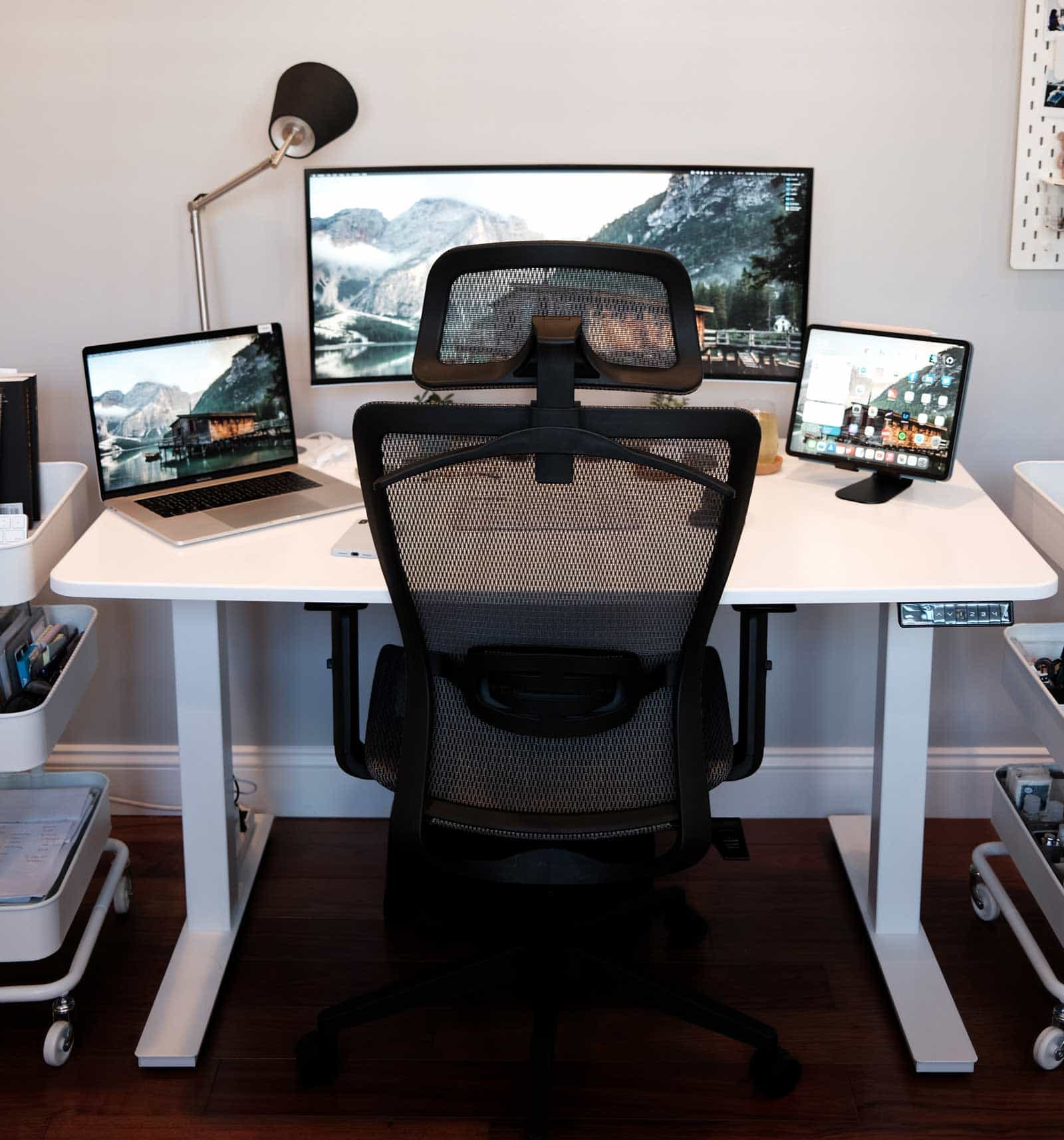 There's no need to be a health nut to know that sitting all day isn't great for you.
In fact, even if you go to the gym every day, you're still at risk if you spend most of your day plopped in a chair.
That's where a standing desk comes in.
A standing desk lets you stay active even while working, and that can have some pretty big health benefits.
For one thing, at the very least, you'll get in a few extra steps each day, which can help increase your overall activity level.
Additionally, standing can help to elevate your heart rate, which is good for your cardiovascular health.
And because you're moving around more, you're also burning more calories, which can help with weight control.
If you find yourself getting sitting too long and getting too comfortable while working from home, it might be time to switch things up and try using a standing desk.
Start the day in your exercise clothes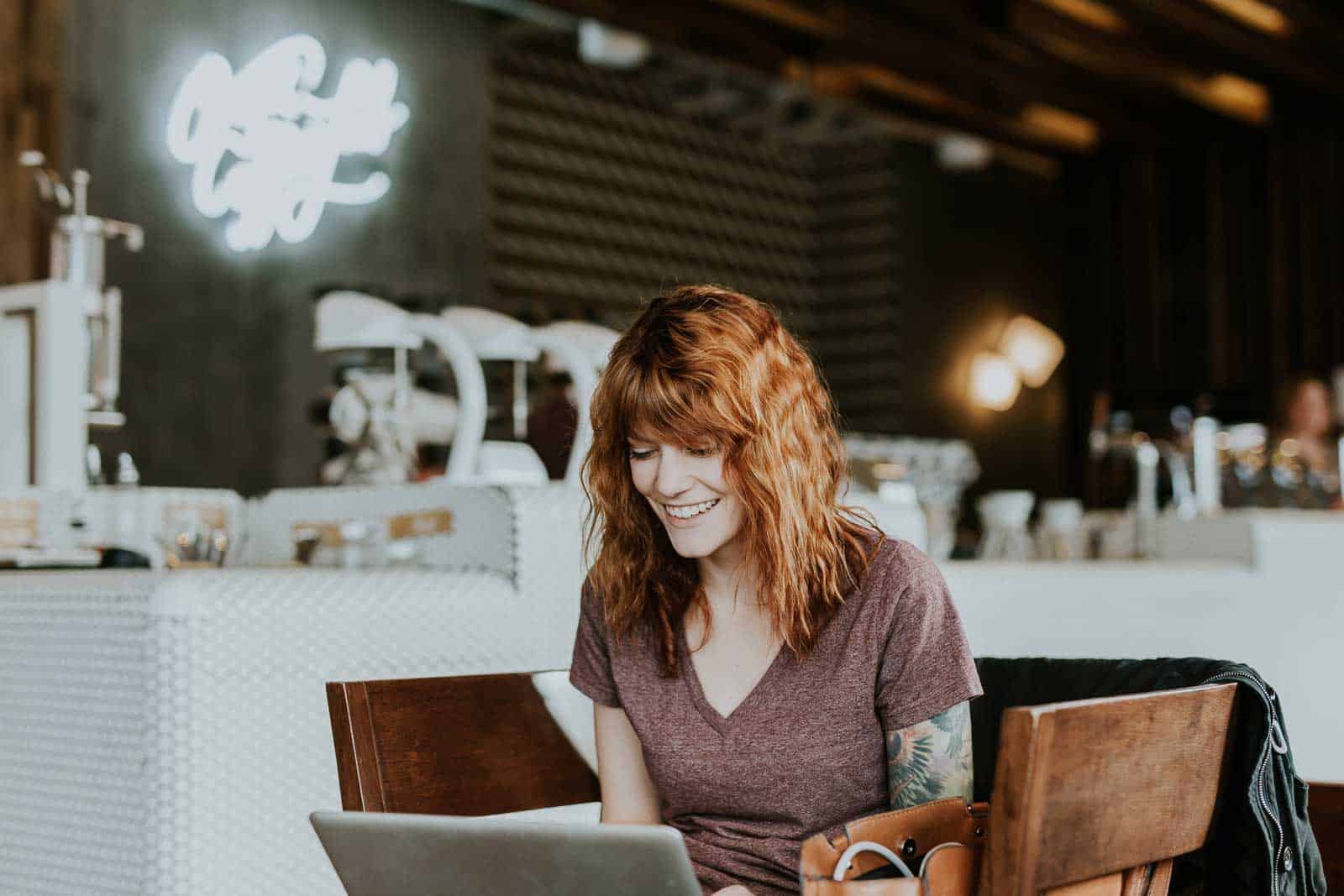 This is a fantastic hack to help remove obstacles from your way when it comes to being active when you're working from home.
Most of us know there's nothing quite like starting the day with a healthy dose of exercise.
But let's be honest, sometimes it's hard to find the motivation to get out of bed and put on our workout clothes.
One way to make it easier is to start the day in your exercise clothes.
That way, you're already dressed and ready for that trip to the gym, for the outdoors walk, for that ride time on your Peloton, etc. when the time comes.
And if you happen to get in a workout before lunch, you can just shower and change into your regular clothes if that's what you want.
So next time you're struggling to find the motivation to exercise, try starting the day in your workout clothes. It might just give you the extra push you need to stay active and healthy.
Walk during calls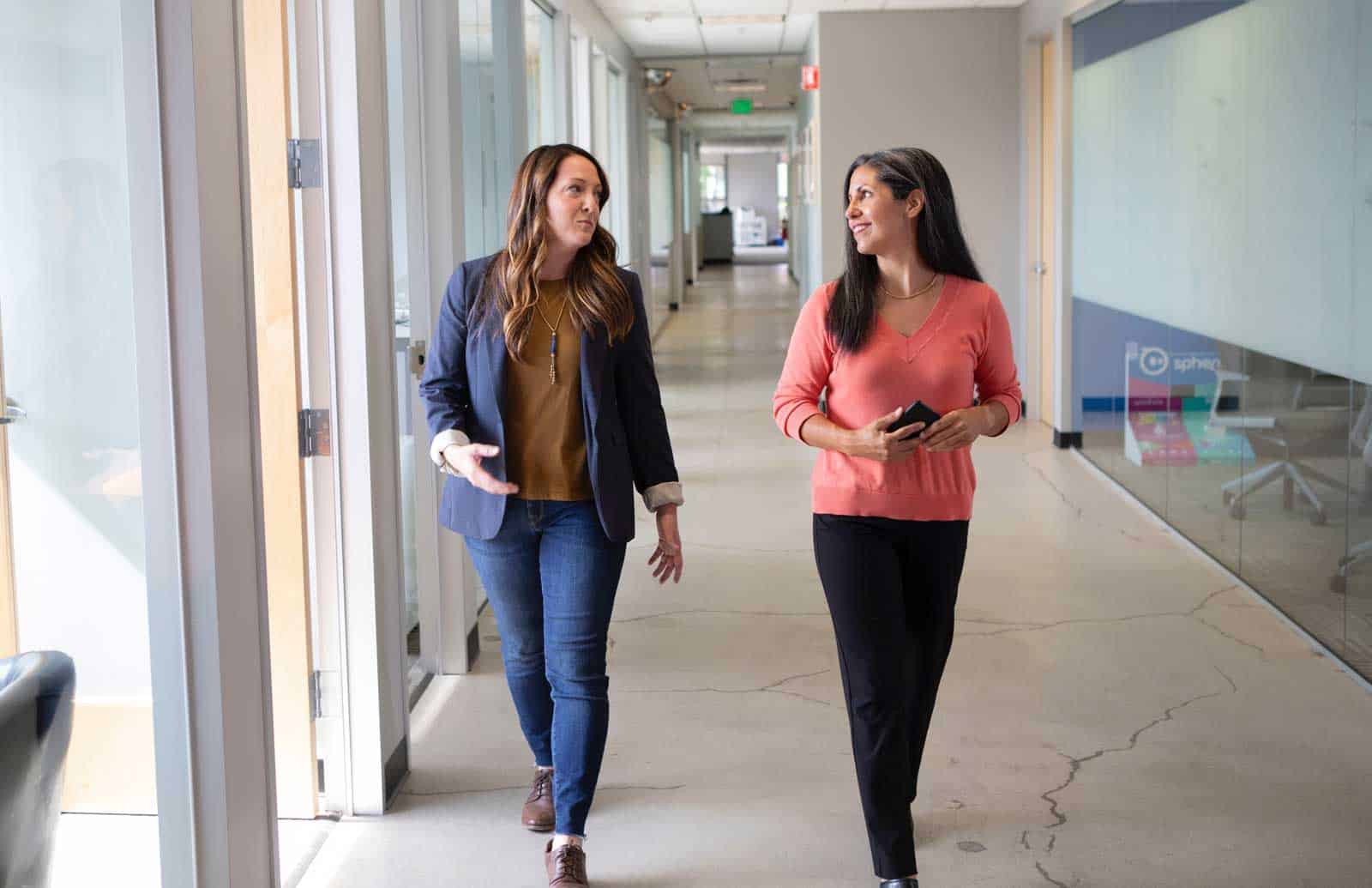 We've all been there: a long conference call or Zoom meeting that feels like it's never going to end. Our minds start to wander.
But instead of endlessly scrolling through Twitter or checking our email, there's a better way to stay active during these calls: walk and talk.
Walking while on a call not only gets us moving and helps to improve our health, but it also helps us to stay focused and engaged.
It's a little bit of a different take than a walking meeting but the premise remains the same: get moving instead of sitting the whole time.
And if you're worried about looking silly, just remember that you're more than likely not the only one working from home and probably not the only one walking around your office during calls.
In fact, some of the most successful people in the world are known for pacing while they talk on the phone. So next time you're stuck on a call, take a stroll and reap the benefits of being active.
Do some stretching
If you're like most people, your workdays are spent hunched over a computer or desk. And if you're working from home these days, that probably means you're spending even more time sitting.
To up your activity game, do some stretching throughout the day. Not only will it improve your flexibility, but it can also help to relieve a variety of aches and pains.
One simple stretch you can do is to raise your arms overhead and clasp your hands together. Then, gently pull your hands down towards your back. You should feel a stretch in your shoulders and upper back. Another good stretch is to put your hands on your hips and lean forward. This will stretch your lower back and hips.
Doing periodic stretches throughout the day will help keep you feeling good, keep you limber, and pain-free. So next time you're sitting at your desk, take a break and do some stretching!
Take a walk with a podcast or audiobook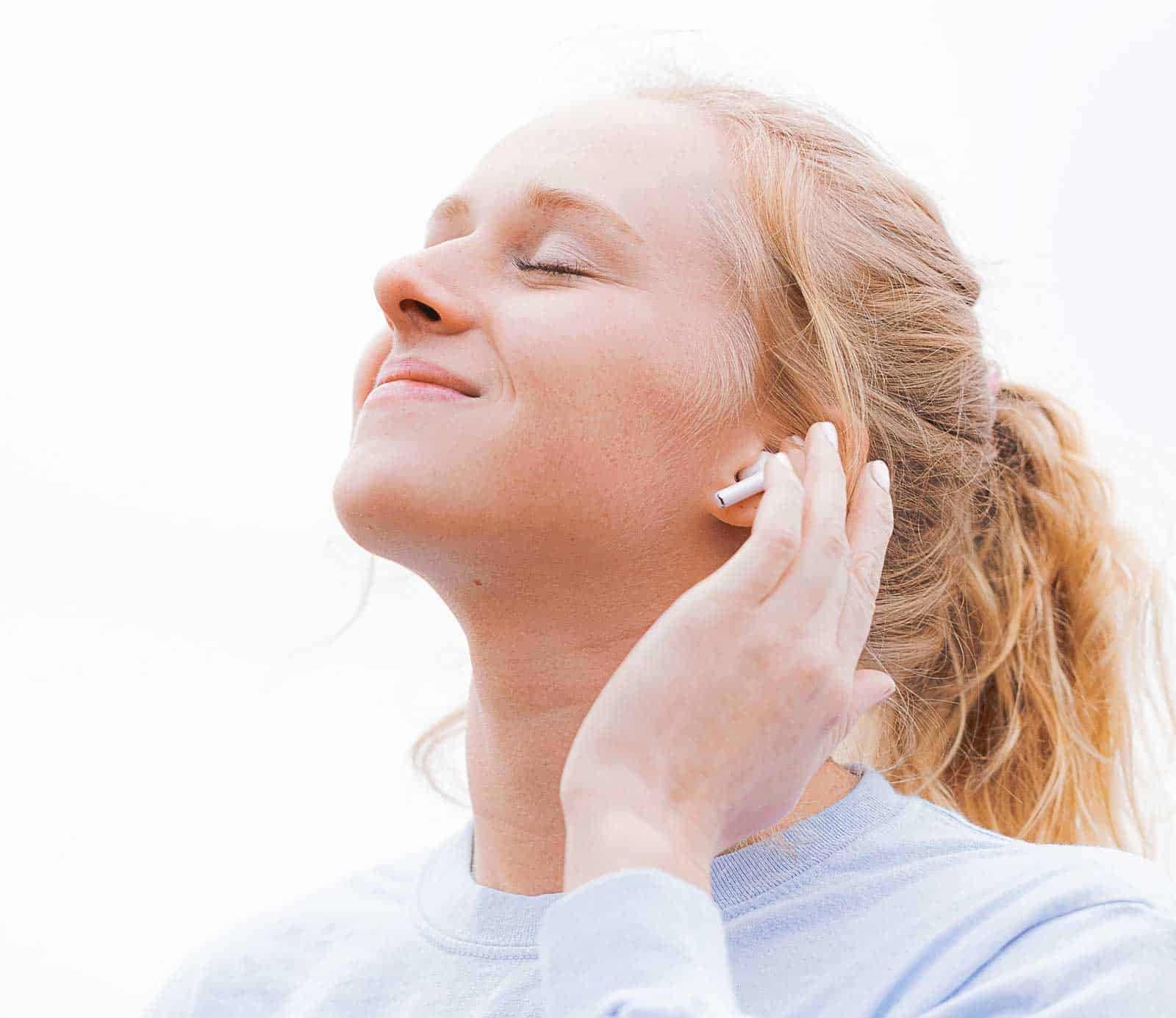 When you work from home, it's way too easy to stay glued to your desk all day long.
Between conference calls and emails, it's hard to step away from your desk. But if you want to stay healthy and productive, it's important to take a break now and then.
And what better way to clear your mind and rejuvenate yourself than by taking a walk?
Walking is a great way to stay active, and it's also an opportunity to catch up on your favorite podcasts or audiobooks.
Whether you're looking for a dose of inspiration or just want to escape from reality for a while, listening to a podcast or audiobook while you walk can help refresh your mind and body.
This is absolutely one of my favorite things to do. I get my best ideas and have the best insights when I've taken the time to unplug from the desk and get out and about and just listen, think, and walk.
So the next time you're feeling overwhelmed by work, step away from your desk and go for a stroll. Your mind (and body) will thank you.
Get up and move around every hour
If you're like most people working from home, you probably spend a good chunk of your day sitting down.
Whether you're working at a desk, watching TV, or just relaxing at home, it's easy to stay in one spot for hours on end.
But did you know that sitting for long periods of time is actually bad for your health? A sedentary lifestyle has been linked to a number of health problems, including obesity, heart disease, and even premature death. So if you want to stay healthy and live a long life, it's important to get up and move around every hour or so.
Standing up and stretching your legs for a few minutes each hour can help improve your circulation and keep your muscles from getting stiff.
Taking a short walk around the house will also do wonders for your energy levels and mental clarity.
Most smart watches have apps that will remind you that it's time to get up, so set up an alert to remind yourself to move and take a break from your screen every now and then to stay active.
Periodic activity during the day isn't going to replace your regular cardio workout but it can do wonders for getting your blood flowing and make you feel great in the process.
Just a little bit of movement each hour can make a big difference in how you feel.
Schedule your exercise times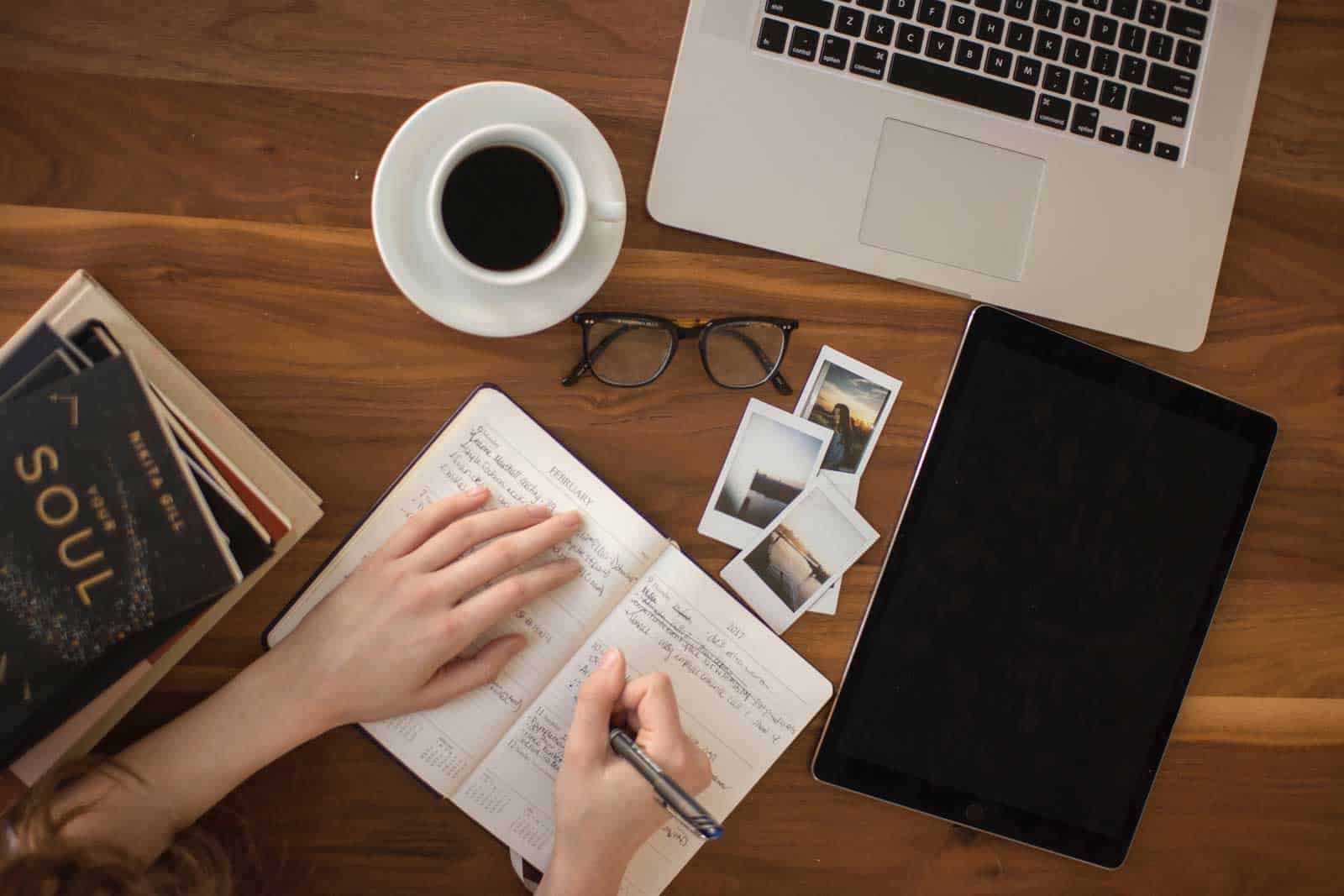 So many people have had to adjust to working from home, which can be a big change for most. And as any busy person knows, it can be difficult to find time to exercise when you've got a regular commute to the office, much less when you're working from home and don't have a mandatory appointment to leave your house every day.
One way to make sure you're staying active and making working from home easier is to schedule your exercise times.
Just as you would schedule a meeting or a conference call, set aside time each day or week for physical activity.
This will help you stay on track and make sure that you're getting the exercise you need. Plus, it's a great way to refresh your mind and body during a long workday.
And it doesn't have to be a super complex exercise routine.
It can be that you spend a few minutes with a jump rope. It could be doing bodyweight exercises like pushups and squats at your desk.
In addition, schedule some down time after your workout to refresh and recharge. Taking care of yourself is important, and scheduling exercise into your day is one of the best ways to make sure that you stay healthy and fit.
Make that your exercise time is a non-negotiable that you will do no matter what.
Walk around while you're working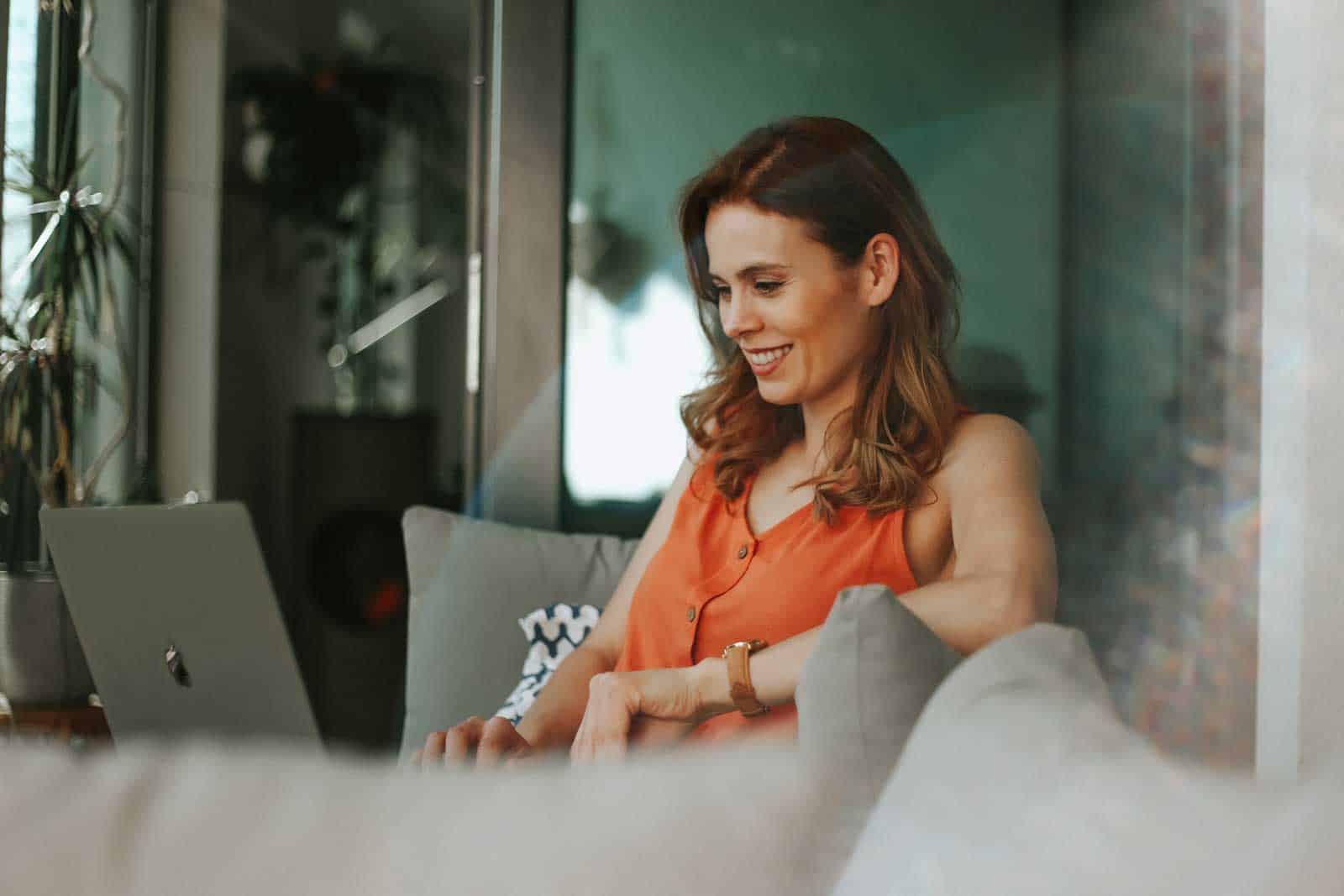 Hopefully not every activity you're engaged in with your work requires you to be stuck in front of your computer.
We've all been there – stuck at our desks for hours on end, too focused (or too lazy) to take a break. But did you know that taking a few laps around the house can actually help increase your productivity? Staying active by walking around while you're working helps improve focus, and I can personally attest, do wonders for your creativity and creativity.
So next time you're feeling stuck, get up and move around!
As we've already talked about, you can take calls while you're walking, you do conference calls while working and you can even have some of your best insights and brainstorming moments while you're moving around and getting the blood flowing through your body!
Find new opportunities for extra movement
If you're looking for ways to stay active and find new opportunities for movement, there are plenty of options available, even if you're working from home.
Using a standing desk is a great way to introduce new opportunities for movement into your day. No need to get up from your chair, just walk into the other room, or review that press release while you're wondering around the house.
Don't have a standing desk or don't want to spend the money on one? Make use of a high table or countertop so that you can work while standing.
If you have a laptop, you can also use it to take your work with you while you move around, so take it with you and answer those emails from your back porch if the weather permits, or from the kitchen table.
If you live in a multi-story house, or an apartment, take the stairs. Taking the stairs instead of the elevator or escalator is a great way to get some extra movement into your day.
Make sure to take regular breaks throughout the day to move around and stretch your muscles.
I'm the worst when it comes to this because I get so focused in on what I'm doing, so I say this as yet another reminder to myself. Taking breaks and stretching will help prevent stiffness and pain associated with sitting or standing in one position for too long.
Final thoughts
Working from home doesn't have to mean being glued to your desk all day. I've covered several ways you can incorporate more activity into your day when you're stuck at home.
You don't have to do everything on this list. Find a couple things that you find appealing to you and incorporate them into your day. Experiment until you've found the right mix. I know I've found that simply getting dressed for exercise first thing makes it so much easier to make sure I keep that appointment.
So get up, move around, and make sure you're taking care of yourself! And as always, if you have any questions or comments, feel free to leave them below.
Next Steps
Want to connect with other remote workers, contractors, freelancers, gamers and people who work from home who are creating the most amazing  home offices  and get more tips, tricks and hacks on how to make your home office or gaming room setup the best it can be?
Join my brand new free private Facebook group, Home Office Hacks to connect with other home office hackers to make your space the best!