What are the best staffing agencies for remote jobs?
If you are thinking about looking for a remote job, you might be interested in going through a staffing agency to help you locate the perfect remote job.
It's not uncommon that when companies are looking to fill their staffing needs with the right candidates, they sometimes will turn to a staffing firm.
These companies have a large network of professionals who can be hired on an as-needed basis. The best staffing agencies will also provide you with a variety of different positions and types of jobs that fit your skillset.
In this post, I'm going to share with you my top picks for the best staffing agencies for remote jobs. These are the ones that will get you hired quickly and easily.
Let's take a look at some of the best staffing agencies for remote jobs, as well as some important things to know about working remotely.
What is a Remote Staffing Agency?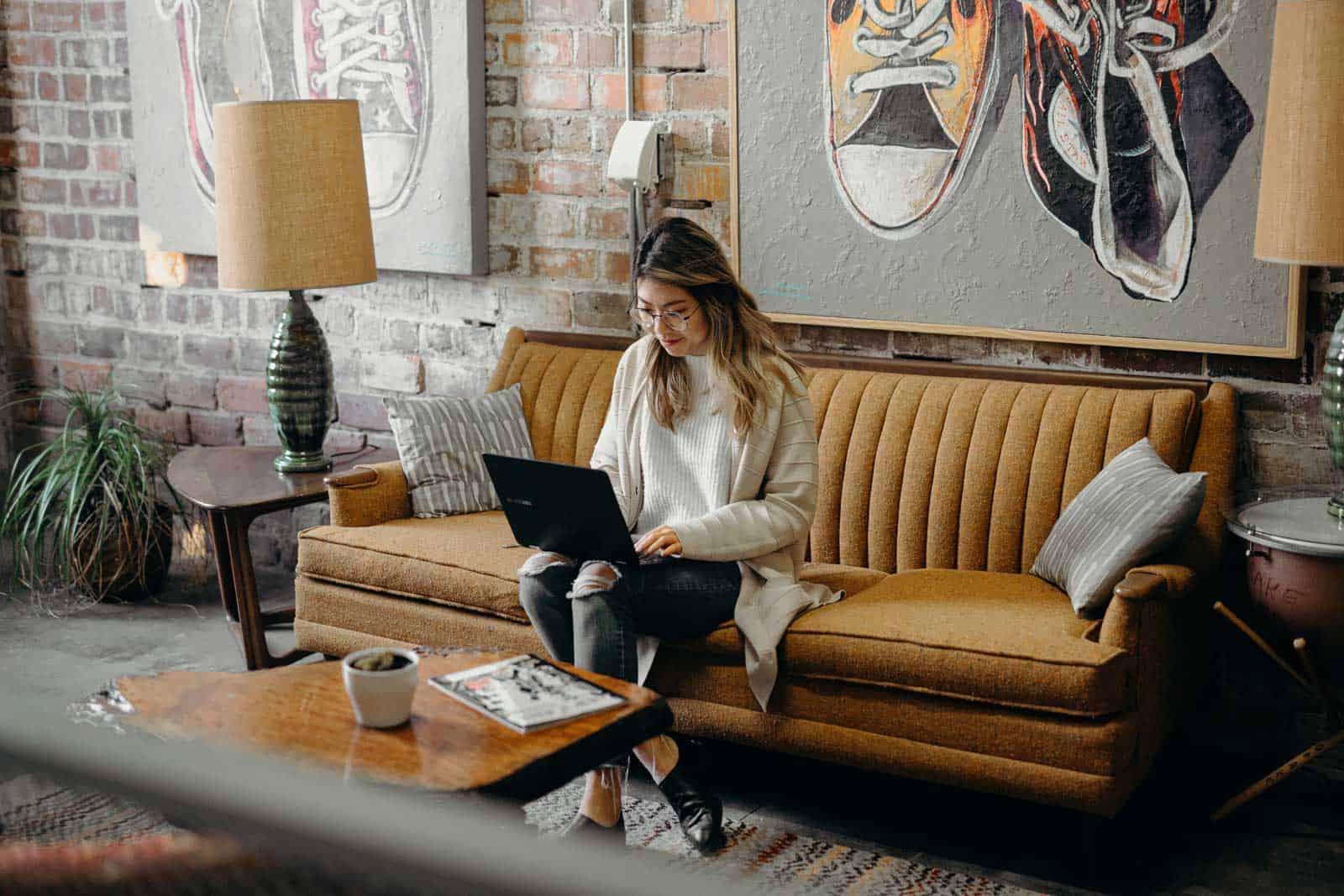 To put it as simply as possible, a staffing agency is a business that works to match their clients' companies with job candidates that they believe will benefit the company. This setup will allow potential job candidates to make connections with several companies at one time, optimizing their chances of being hired by one of them. This will allow you to save time and effort in your job search, and it may also increase your odds of success.
What Are the Top Staffing Agencies for Remote Jobs?
If you're looking for the best place to find a remote staffing firm, here is a quick list of some of the best staffing agencies and remote work job boards that specialize in finding people like you remote jobs so they can finally begin enjoying their time to the fullest potential.
How Do I Get Hired Through A Remote Staffing Agency?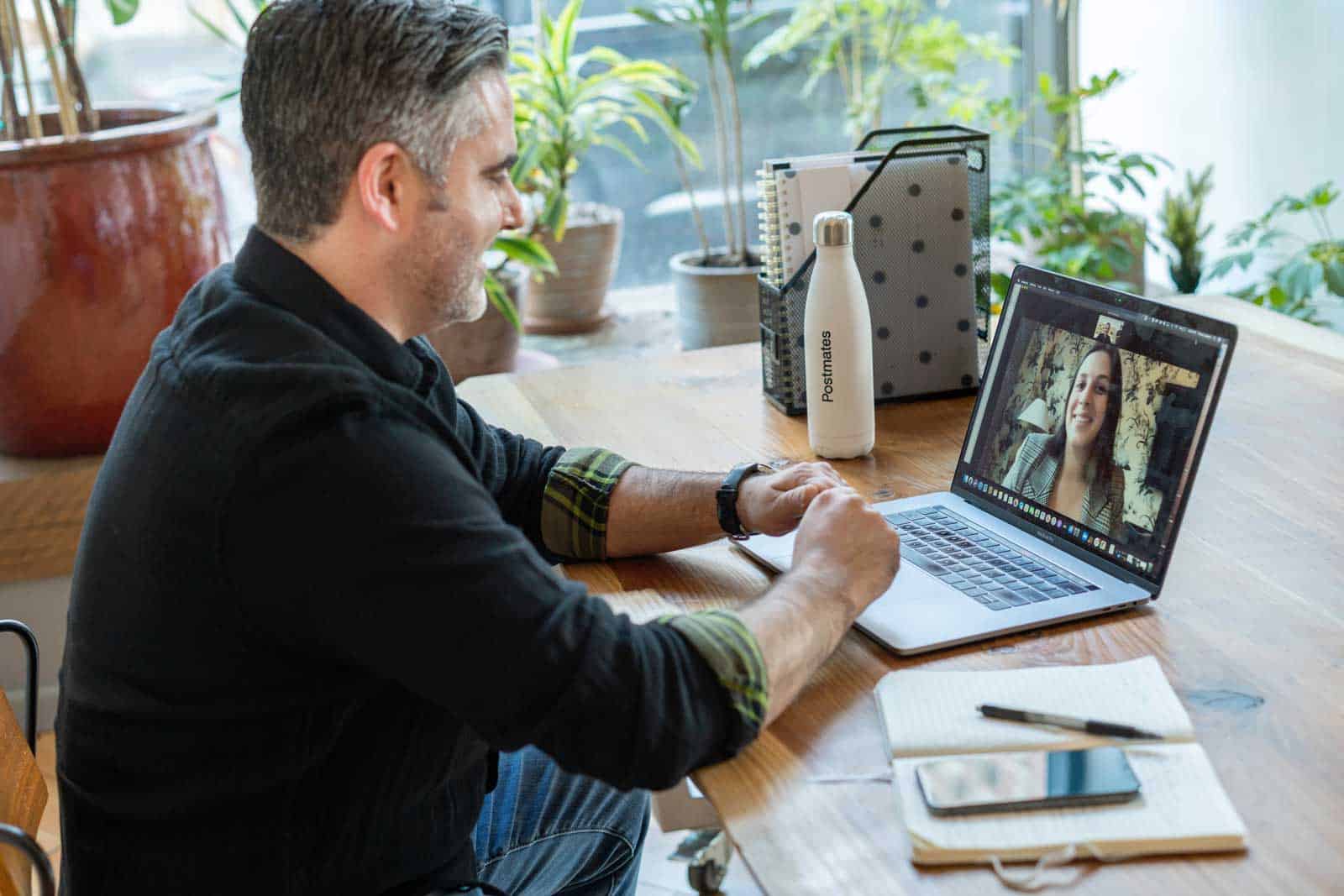 Working with a remote staffing agency is not too different from working with a staff force that specializes in more traditional jobs. A remote staffing agency will require you to provide all of your basic information to the agent that has been assigned to you. This will include your contact information as well as your latest resume. This resume should include all appropriate previous experience so that the agent will have an easier time placing you with the perfect remote candidates for an open position.
Next, your personal recruiter will work diligently to find you an extensive range of roles that may be a good fit. They will do this by sifting through open positions with their clients' companies and using their experience and expertise to determine if you would be a good fit. Once a potential match is found, your recruiter will work with you to set up interviews, and even offer interview preparation and other helpful tools for the hiring process. Once you receive an offer, your recruiter may continue to provide advice so that you are better able to mold into your new remote position.
What Are the Benefits of Using a Remote Staffing Agency?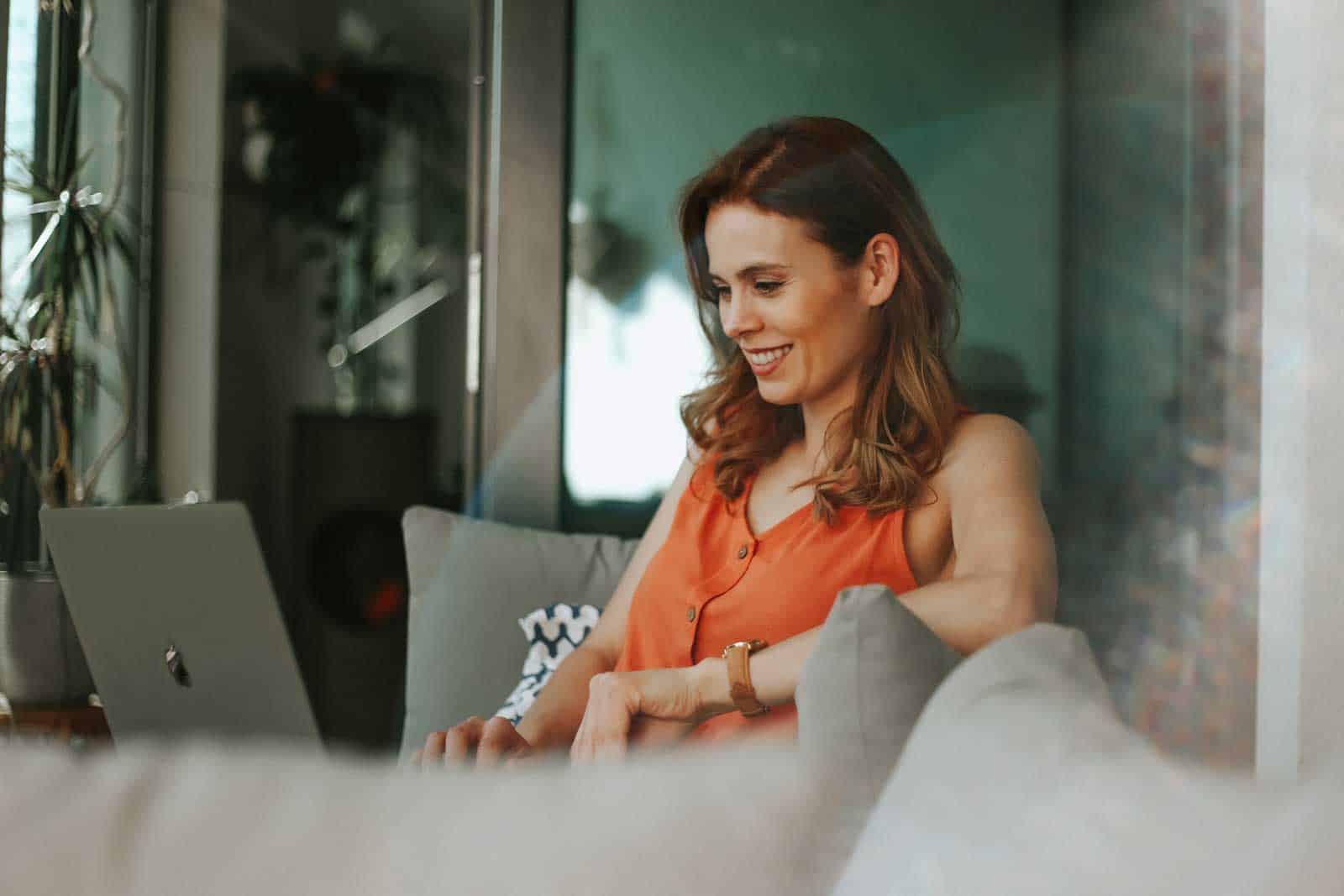 Gone are the days when you can walk into an establishment and hand them your resume. There are simply no remote job sites that you can physically visit in order to talk to someone.
These days, most aspects of a job search are done purely online.
This means that candidates and employers alike will need to comb through pages and pages of job opportunities or qualified candidates in order to find the perfect fit. With a staffing agency, an agent will do all the dirty work for you and spend that time combing through the talent pool. But this is only one of the benefits of using a remote staffing agency.
With a staffing agency, your job search is streamlined. This means that, as we mentioned above, you are able to simply state what you are looking for, and your personal agent begins the search.
Also, you will be working with a professional staffing agent, which means that you will get the benefit of all their years of experience.
Additionally, a remote staffing agency has access to multiple remote job postings at one time. You will not need to spend your time visiting each site individually, your agent will handle everything for you.
You will also get career advice from your personal agent to ensure that your resume is of the highest quality possible.
If there are any changes that need to be made to it, he or she will be happy to make those changes for you. Additionally, your personal agent is a hiring professional.
That means that they will be able to coach you on good interview practices and will also help in scheduling those interviews. Whether you are wanting to work remotely on a part-time or full-time basis, a staffing agency is definitely the way to go.
If you're looking for a new job, using a remote staffing agency a great option. A staffing agency can help you find the right job for your skills and experience, and they can also help you connect with employers who are looking for employees who can work from home. Here are some of the benefits of using a remote staffing agency to find a work from home job:
You'll have access to a wider range of jobs. Staffing agencies work with a variety of employers, so you'll have access to more job postings than you would if you were searching on your own.
You'll save time. Staffing agencies screen new hires to make sure they're qualified for the positions they're applying for. This means that you won't have to waste time applying for jobs that you're not qualified for.
You'll increase your chances of getting hired. Staffing agencies have relationships with employers and can help you stand out from other candidates.
You'll get support from an experienced team. When you use a staffing agency, you'll be working with a team of professionals who can help you throughout the job search process.
If you're looking for a new job, using a remote staffing agency is a great way to find the right position for your skills and experience. With the help of an experienced team, you'll be able to find the perfect work from home job in no time.
What Positions Can I Find Through a Remote Staffing Agency?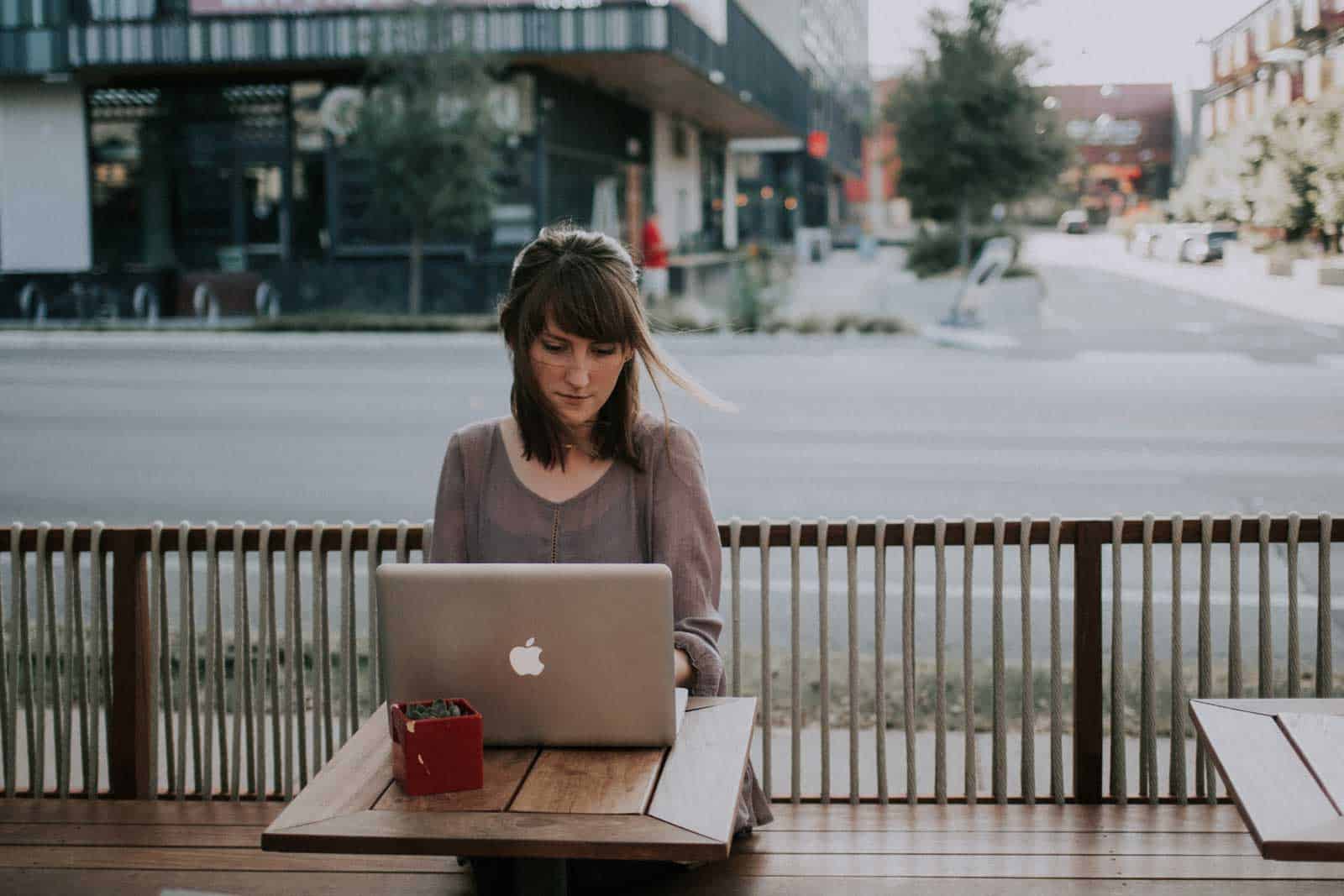 Though remote jobs have been on the rise since COVID, there are some that are attempting to move their employees back into the office. It is important to know which job types are the most popular for those who wish to work remotely. Though you can find remote jobs in most fields of work, there are certainly virtual vocations that will be much easier to navigate for any potential remote worker. And some of these popular remote jobs may just surprise you.
Customer Service Representative – Customer support is a great way to get into working from home without experience and one of the best fields for remote work opportunities is as a customer service representative. When it comes to a flexible work from job this is a great one. These representatives are especially popular with online retailers and are used to act as an intermediary between a company and its customers. This is easily one of the most popular full-time remote jobs, but keep in mind that you will spend a lot of time on the phone or at the computer.
Project Manager – Project managers are needed across a wide range of industries including financial services, life sciences and the healthcare industry, the engineering field, as well as corporate clients. This pool of candidates will specialize in preparing budgets for projects, monitoring the progress of those projects, and designating the resources for the projects.
Recruiter – Funnily enough, recruiters are one of the most popular remote jobs that are available. Since most job searches are conducted purely online, this is a perfect work-from-home opportunity for those that work in this field. A recruiting coordinator work for recruiting agencies and will work with human resources and other business functions to ensure that the best clients are found for each position. The recruiting process involves recruiters who sift through applications from job seekers, design job descriptions, and conduct behavioral interviews.
Software engineer – An outstanding opportunity for work from home is to find work in the software development field. Software developers create software programs using programming languages such as Java, C++, Python, Ruby, etc. They often closely with other information technology staff and use specialized tools like IDEs (integrated development environments) to write code. Some companies hire software developers directly while others outsource them to third party vendors.
Web developer – Web developers work with web designers to build websites and web apps using HTML5, CSS3, JavaScript, PHP, ASP.NET, JSP, React, etc. They usually work closely with graphic designers to develop user interfaces. Many web developers are hired by larger corporations to manage large teams of programmers. Others work independently and charge hourly rates based on how many hours they put in per week.
Data scientist – Data scientists analyze data sets to discover patterns and trends. Potential candidates for work in this field perform statistical analysis and predictive modeling. In addition to working with databases, data scientists must understand statistics, machine learning, artificial intelligence, and natural language processing.
Accountant – Accountants prepare tax returns and provide accounting advice to businesses and individuals. They also help small businesses set up bookkeeping systems and make sure all transactions are recorded properly.
Paralegal – Paralegals assist lawyers with legal research, writing documents, and other tasks related to their practice areas. Most paralegals have law degrees and typically complete several years of postsecondary education after high school.
What Type of Employment Can I Find through Remote Staffing Agencies?
Also, there are different types of potential employees that companies are searching for through remote staffing agencies. These types of employment are temporary, temporary-to-hire, and direct hire. There are times when companies only need temporary help, such as during the holidays or any other time that may be especially busy for them.
Companies may also temporarily hire someone when one of their full-time employees takes a leave from work. This is when these companies hire temporary workers. Additionally, this is the type of employment that remote staffing agencies are best known for.
If a company is looking for a temporary-to-hire employee, that means that they are willing to give the candidate a type of trial run. These employees are hired on a short-term basis, but there is an option to hire at the end of their trial.
Another type of employment is direct hire placement. This means that the company is ready to employ a full-time employee right out of the gate. These candidates will automatically become an employee of the company and have a permanent position as soon as they are placed by the remote staffing agency.
There are a number of different types of employment that you can find through remote staffing agencies. One option is direct placement hire, where the agency works with you to identify a position that is a good match for your skills and experience.
The agency will then help to facilitate the interview process and provide guidance on salary negotiation and other aspects of the hiring process. Another option is contract-to-hire, where you work with the agency on a short-term basis before being hired by the company on a permanent basis.
This can be a great way to get your foot in the door at a company that you are interested in working for and to get some real-world experience under your belt.
Temp agencies have long been a popular option for finding employment, but with the rise of the internet, remote staffing agencies are becoming an increasingly popular option. Remote staffing agencies offer the same services as a traditional temp agency, but with the added convenience of being able to work from home.
Many remote staffing agencies specialize in specific industries, so whether you're looking for a job in customer service, accounting, or another field, you're sure to find an agency that can help you.
In addition to being able to work from home, another advantage of remote staffing agencies is that they often offer flexible hours and competitive pay rates. So if you're looking for a new job, be sure to check out what remote staffing agencies have to offer.
Are There Any Alternatives to a Remote Staffing Agency?
There are many options for remote job sites if you would rather put in the work yourself instead of relying on creative staffing services. No matter what type of remote job you are looking for, there are some truly helpful sites that will allow you to find the perfect job for yourself. Let's take a look at a few options for finding your own remote job:
What Are the Benefits of Working Remotely?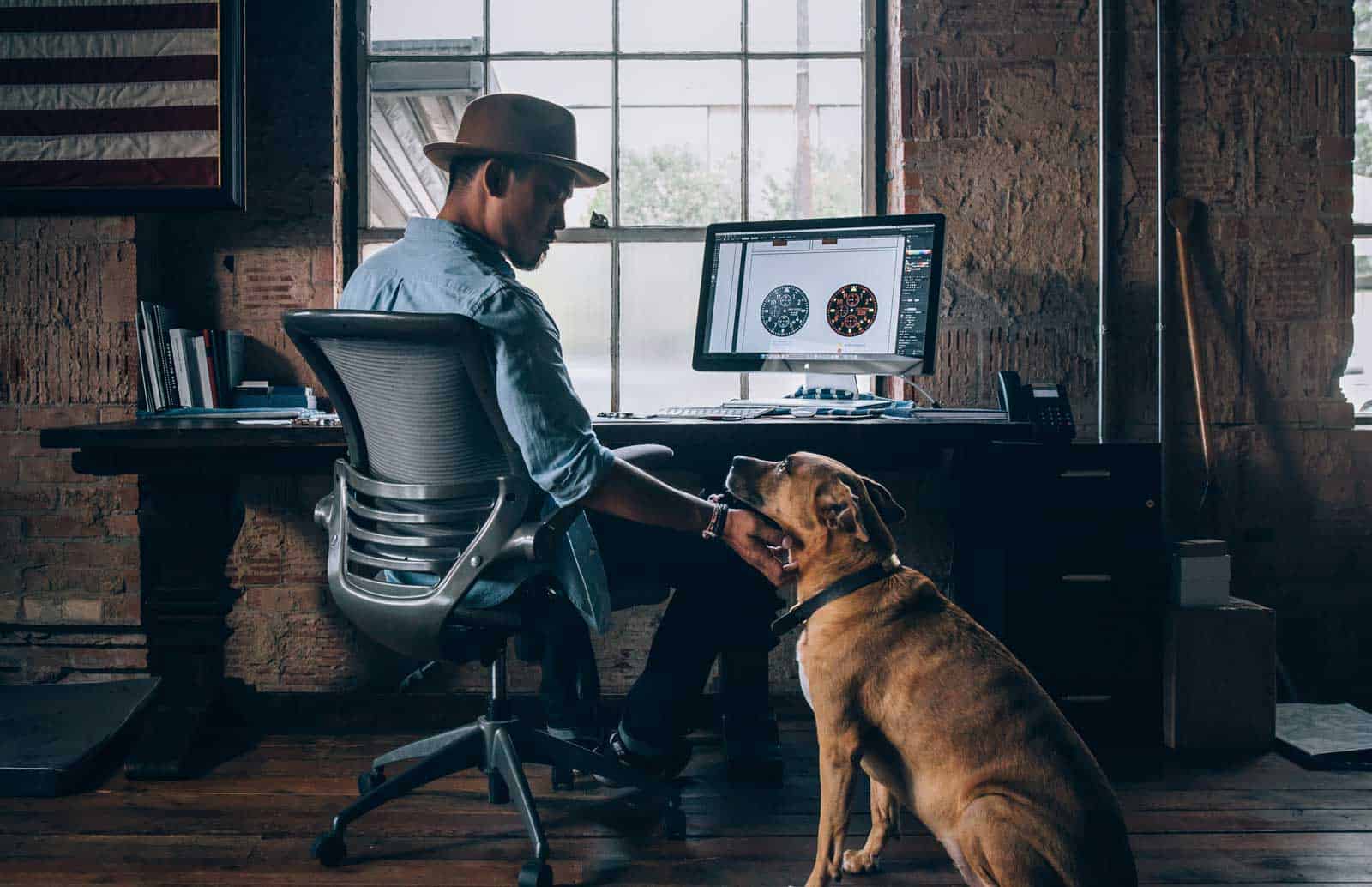 The benefits of working from home are numerous, there is no doubt. Not only will the employee save time and money by skipping their commute, but it will also give them the freedom to work wherever they are. Remote workers even have the freedom to work while they are on vacation if they need to. Virtual employees also report feeling more productive as they work from the comfort of their own quiet home office. Additionally, the environmental impact of virtual work is noticeable in the reduced number of vehicles on the road.
It is also much easier to get your foot in the door as a remote worker. While employers may still take into account your overall experience level, they will not care much about your remote work experience. That means that going from a traditional brick-and-mortar office to working from home is super easy. Not only that, but remote opportunities offer a fair share to both temporary workers and those that are searching for more permanent placement.
Working from home can also allow you to prioritize your mental and physical health. You will no longer need to stress about sitting in traffic and hoping you make it to work on time. You will also be able to take longer breaks during your day, as well as always be sure that you are getting a healthy meal for lunch. If you find a permanent assignment with a company, you will also be provided with healthcare benefits, which will help you better look after your health.
What is a Good Company to Work for Remotely?
There are several options that you can look at if you are wanting to move your work to a remote job. First, there are companies that are traditionally in a brick-and-mortar location but offer some full-time remote positions. Secondly, there are companies that are 100% virtual, meaning that all of the company's employees are remote workers. BroadPath, Liveops, and SYKES were listed as the top three companies hiring for remote jobs in 2022.
Final Thoughts
Since COVID, workers have been flocking to remote jobs whenever possible.
Not only are these workers saving time by avoiding their usual commute, but most remote workers report that they feel more productive when they are working from home.
This means that moving jobs to a remote setting whenever possible can be beneficial for both the employer and the employee.