Do you love working from home and have the itch to work from abroad? Are you thinking Canada might be the right option for you?
Working remotely abroad is no longer just a fantasy anymore.
So if you have a remote job, can you move to Canada and work from there?
Yes, you can legally work in Canada from just about anywhere in the world. However, you will need a Canadian passport or a Canadian work permit before relocating to Canada.
Let's talk about the details for what you need to do in order to move to Canada to live and work remotely.
Real quick, before we get too far into it here, if you want to get more great ideas for your gaming room or home office and want to connect with other home office hackers to make your space the best join my free private Facebook group, Home Office Hacks here.
Can you move to Canada with a remote job?
Yes. If you have a remote job, you can move to Canada. The good news is with your work situation, you can move just about anywhere and still work. As long as you have the right tools and technology, it won't affect your job in the slightest. Plus, working a remote job will not have adverse issues with your visa or application for immigration.
Canada may be a place that you've wanted to move to from your part of the world. If you are considering it, this is a guide you'll want to dive deeper into. If you can move to the Great North, you might move to another country later on.
We'll also answer any questions you may have about working in Canada while working a job with a US-based company and vice versa. Let's dive in deeper and talk more.
Can I live in the USA and work remotely for a Canadian company?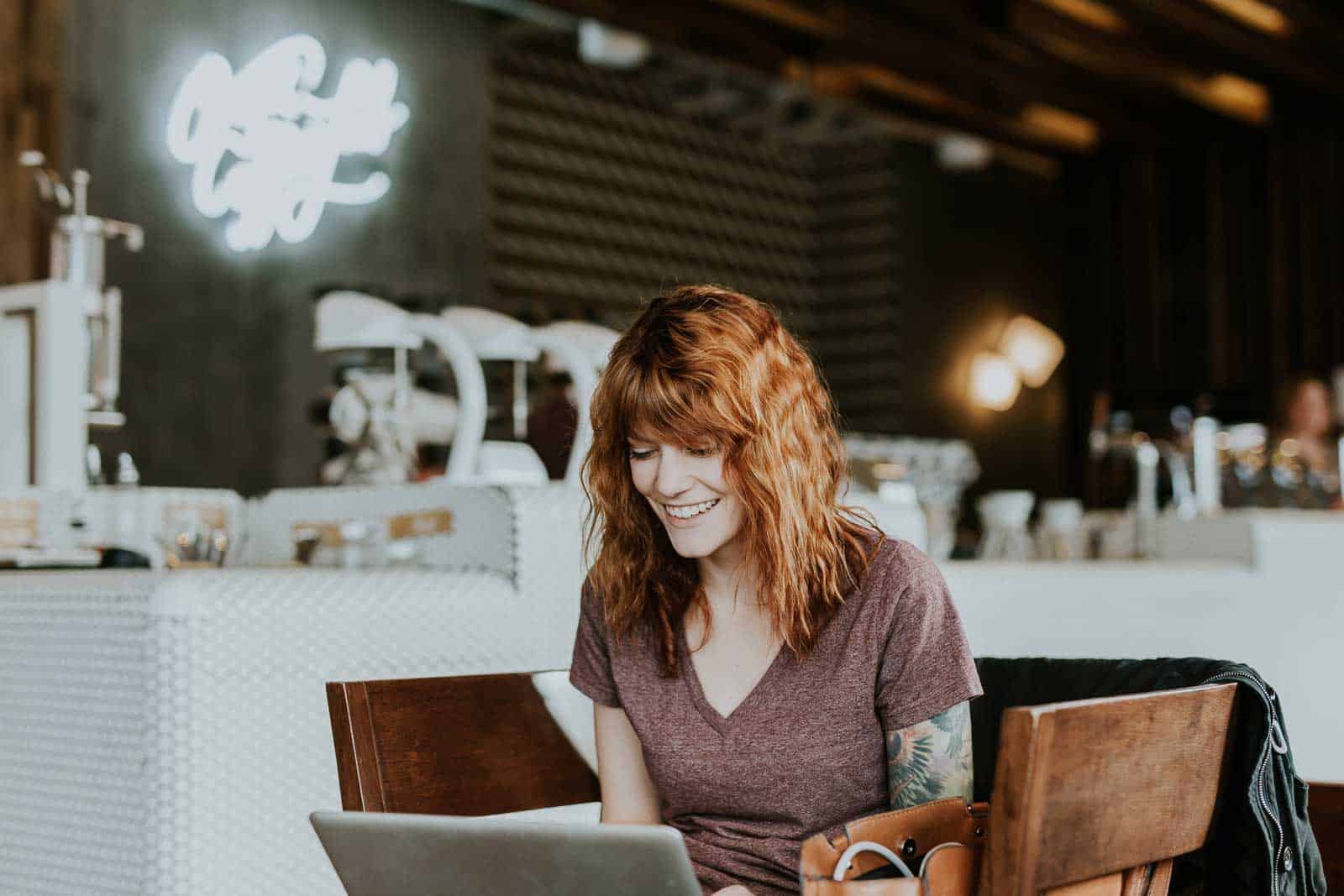 Yes. However, there are conditions that will need to be met beforehand. First, you will need a Canadian passport OR a Canadian work permit. Next, the Canadian employer will need to have remote hiring policies in place.
This will apply to Canadian citizens that are residing in the United States. However, the requirements may be similar if you are an American citizen. It's important that you have the right paper work in place so you can be able to make the application process a lot easier.
If you have any questions, you can contact Canadian Immigration. Living in the United States while working for a Canadian company in a remote setting should not affect your residency. If you are in the United States, you will need to make sure you have the right visa so you can stay in the country without issue.
For more information on the visa application process, you'll want to speak with a representative of the United States Department of State or with Canadian Immigration. Foreign workers can apply for visas that can last a period of time.
Can I live in Canada with a US job?
Yes. You can live in Canada and be able to hold a job with an American company. You may end up paying US taxes along with Canadian taxes if you are not careful. We'll explain this in a moment.
In the event of working physically in the US, you will need a work visa if you do not have dual US-Canadian citizenship. Because of remote work, you will neither need any of them. You still may need to be subject to paying certain taxes or following US laws and regulations.
For example, Canadians will be considered foreign employees in the eyes of the United States government. For this reason, you'll want to get a W-8 form. This will prevent you to pay taxes to both the United States and Canada at the same time.
Still, you will need to pay taxes in Canada since you are a citizen of that country. If you are an independent contractor, there is no need to pay US taxes. But all income must be reported to the Canada Revenue Agency.
Can you get a visa with a remote job?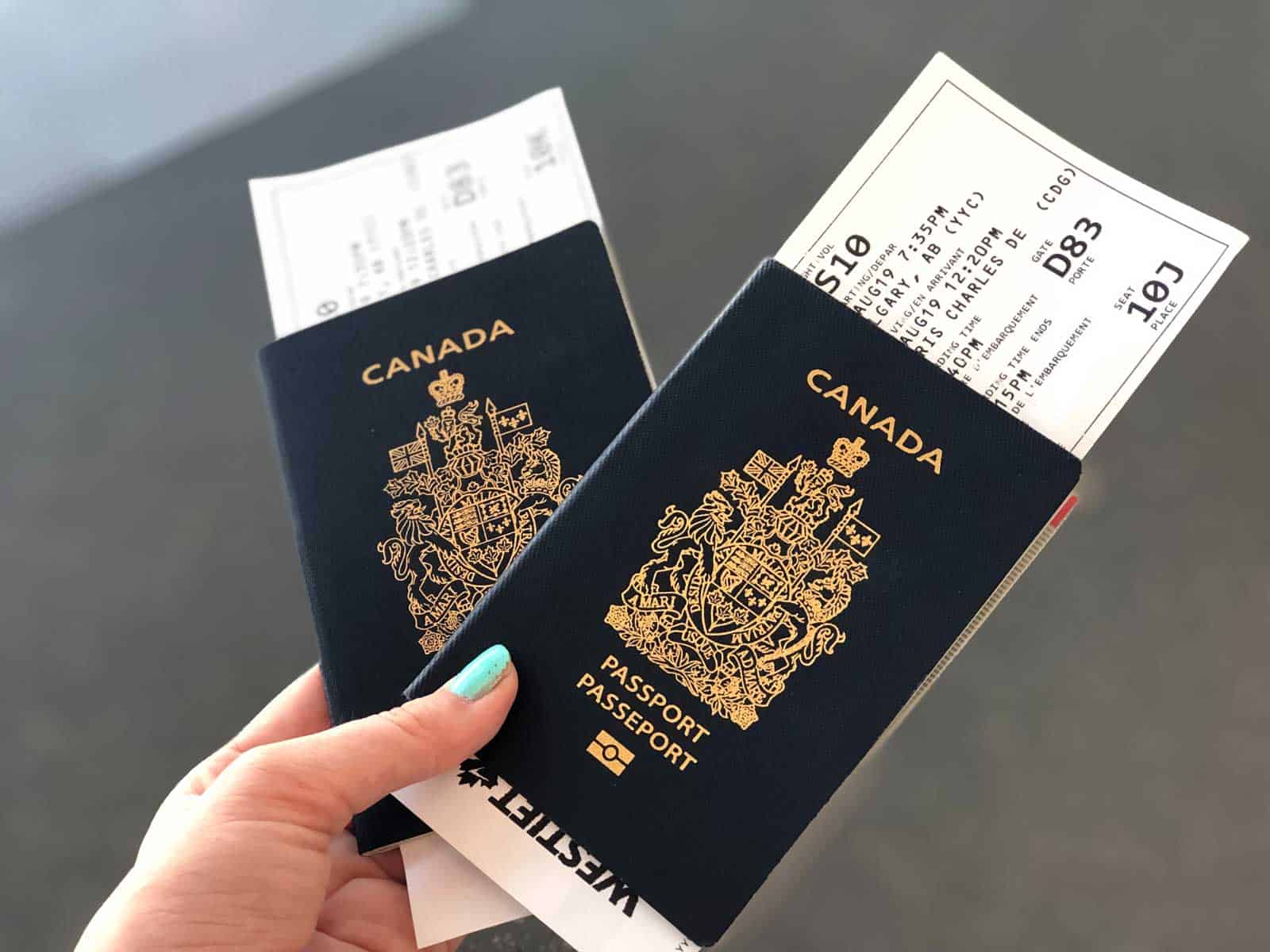 You can get a visa with a remote job. However, this will apply to traveling where such visas are required. There are dozens of countries where you can travel to as a digital nomad. However, you will need to apply for a travel visa if needed.
Some countries will allow you to travel visa-free. It's important to take a look at the policies based on the country's government. You may be a citizen of a country that allows visa-free travel or from one that may require one for one reason or another.
Depending on the country, it may be a 12-month visa that you will receive. This can be in countries such Brazil or the United Arab Emirate (UAE). You can renew your year-long visa when it comes close to the expiration date.
Not all visa requirements will be created equal. This will depend on one country to the other. You may want to live on a Mexican island, but you'll want to take a look and see what their requirements are for travel visas.
Visas can apply if you are planning on staying in the country for a lengthy period of time. That is assuming if you don't intend on living in the country for any longer than a year. If you plan on staying long term, there may be an immigration option that you can exercise.
International living may be one of the most exciting things. But acquiring resident status depending on the country can be a challenge. If you plan on moving to a new country, you'll want to familiarize yourself with the rules and regulations based on your intended situation.
If you plan on applying for a 10-year residence permit on one country, review the laws and regulations that may apply. Review any permanent residence status laws that may apply. No matter where you travel to in the world, it's important to consider what you'll get for living as a short-time or full-time resident.
Most countries have affordable healthcare (including Canada). In case something happens to you, you'll be able to visit a medical facility without having to spend a whole lot of money. Most healthcare systems around the world are funded by their own government.
Keep in mind that if you live in another country for a lengthy period of time (more than one year), you may be subject to certain tax implications. You'll want to review the tax laws and regulations of that country before making any big moves. Whether you live in Eastern Europe or one of the African countries, you'll want to be aware of what you might be charged for taxes even if you are working remotely.
Can I work remote and live in another country?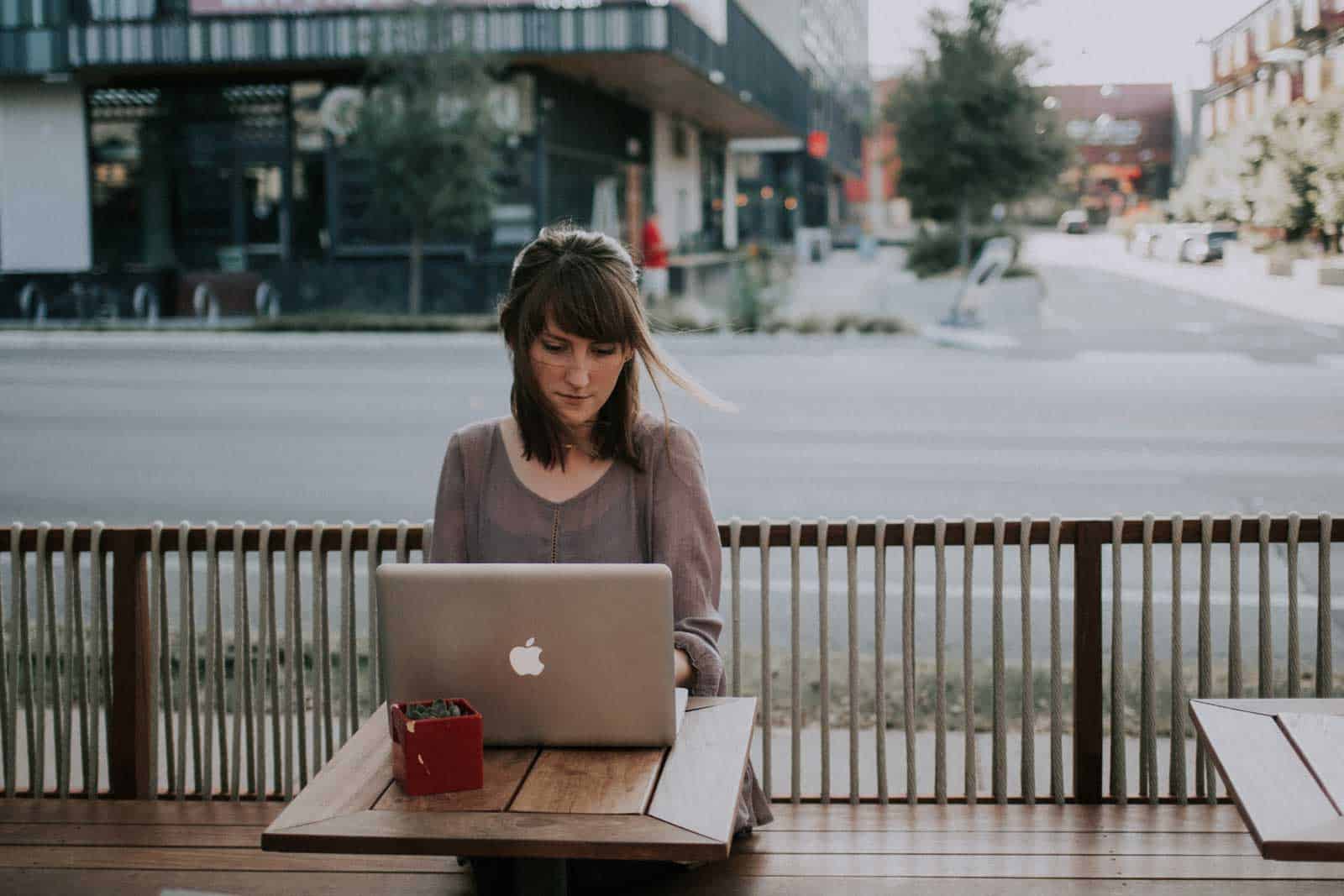 Yes, you can work remote while living in another country. However, there may be issues that you may run into. For example, let's take a look at the following considerations:
Visa requirements
Earlier, we mentioned visa requirements for the country you are traveling to. These visas can be sponsored by your employer. Chances are, you may be working remote for a company based in the United States (or your home country).
If you are working for yourself and beholden to no company, there may be similar requirements that you'll need to follow. Most of the time, you may be working in the country even if you are visiting for recreational reasons. For this reason, you may apply for a tourist visa.
Some countries may allow you to stay on a tourist visa even if you are working for a foreign employer. For example, the island nation of Antigua and Barbuda will allow you to work through their Nomad Digital Residence Program.
Keep in mind that there may be no other program like this elsewhere in the world. If you intend to visit multiple countries, you still want to pay attention to the destination country's visa requirements.
Taxes
If a company is operating in another country and accepts citizens of that nation as their clients, they may be under the authority of laws as if they were permanent residents. This means they will need to pay corporate taxes based on that nation's tax code.
HR departments may be cautious to hire foreign employees if they are a business based in the country in question. There may be some slippery slopes that you'll want to avoid when you are working in another country.
You don't want to perform work for any subsidiaries that are based in the country or employ, solicit, or contract workers who may be working locally. You may also provide services and products to locals in the country, but this may be a risky move.
Worker classification
This may tie into the tax situation. You may be working remote and could become an independent contractor at some point during your stay in the country. If you are considering changing your classification status, this may cause some problems.
This may cause you to make some changes in terms of business. Not only that, it may also determine whether or nor you should or shouldn't hire other employees to work for you. You may also risk non-compliance of tax and employment laws if you allow such activities such as paying for time instead of project, having someone local manage your day-to-day operations of your business and so on.
Hiring local employees as a foreign employer may be risky enough depending on the laws of the country. American Tech Companies may outsource their work to other countries such as customer service representatives or tech support. But they will need to follow laws and regulations to ensure they are not in violation and face fines from a country's government.
All in all, you may be better off working for yourself and only yourself. This will save you a lot of headaches in the long run.
Next Steps
Want to connect with other remote workers, contractors, freelancers, gamers and people who work from home and who are creating the most amazing home offices and get more tips, tricks and hacks on how to make your home office or gaming room setup the best it can be?
Join my brand new free private Facebook group, Home Office Hacks to connect with other home office hackers to make your space the best!