Working from home is the new normal in the 21st century.
Working from home benefits both employees and employers. The staff is happier and just as productive and the companies that employ them are saving money on rent, utilities and other costs.
But as a remote employee how much freedom do you really have?
Can you travel while working remotely?
Yes, you can travel while working remotely or from home. Some digital nomads have sold their homes and bought an RV to travel, some go abroad, and some simply choose to go to coffee shop on the corner to get out of their home office.
However, there are few things you may need to make sure are in order before buying that plane ticket.
If you've got the skills and experience to make it work, then you should definitely consider trying it. It might just change your life forever!
Nowadays, most companies allow remote workers to telecommute. Some even offer flexible hours and unlimited vacation days. But how do you make sure that you're not missing out on important meetings?
In this article, we'll look at some tips for traveling while working remotely. We'll also talk about the pros and cons of remote work and why you should consider it as well.
Real quick, before we get too far into it here, if you want to get more great ideas for your gaming room or home office and want to connect with other home office hackers to make your space the best join my free private Facebook group, Home Office Hacks here.
Can you travel while working remotely?
Yes. You can travel while you work remotely. You could travel to Mexico City or any place in Latin America. Provided there is a strong Wi-Fi internet connection where you're staying, you can get it done.
The good news is that you probably don't have to go to far if you are traveling to foreign countries. You'll want to find a place that has reliable internet so you can get the work done and enjoy your trip. Remote workers find it easy to travel any place and work regardless if they were employed by a company or working for themselves.
Working for a bit of time while enjoying your dream vacation can be the best of both worlds. Many people are ditching their office jobs and starting the life of being digital nomads. Whether it's for weekend trips to the beach or staying in other parts of the world for an extended period, you can get it done.
Remote work can be part of everyday life for as long as you like. Imagine working for a short period of time then exploring the next tourist trap after that. If you want in, keep reading this guide.
Are you allowed to travel while working remote?
Yes. You are allowed to travel while working remote. That's the whole point of remote work.
You can move around whenever and wherever you please. You're not obligated to arrive at some office and work. The whole world is your office as long as you have the right kind of tools handy.
A cell phone, fast internet speed, an a laptop may just be exactly what you need in order to make the world your office. You can stay in a single location or travel country to country. It's all about being resourceful.
It can be a life-changing experience for you to consider working remote if your company offers it. Otherwise, you may want to start your own business and make enough to quit your 9-to-5 job. Even if you take day trips or weekend long ones, you can't go wrong without trying it out yourself.
Office workers are only limited to the weekends and a couple weeks of vacation every single year. You don't want that, do you? Of course not.
Do remote jobs allow you to travel?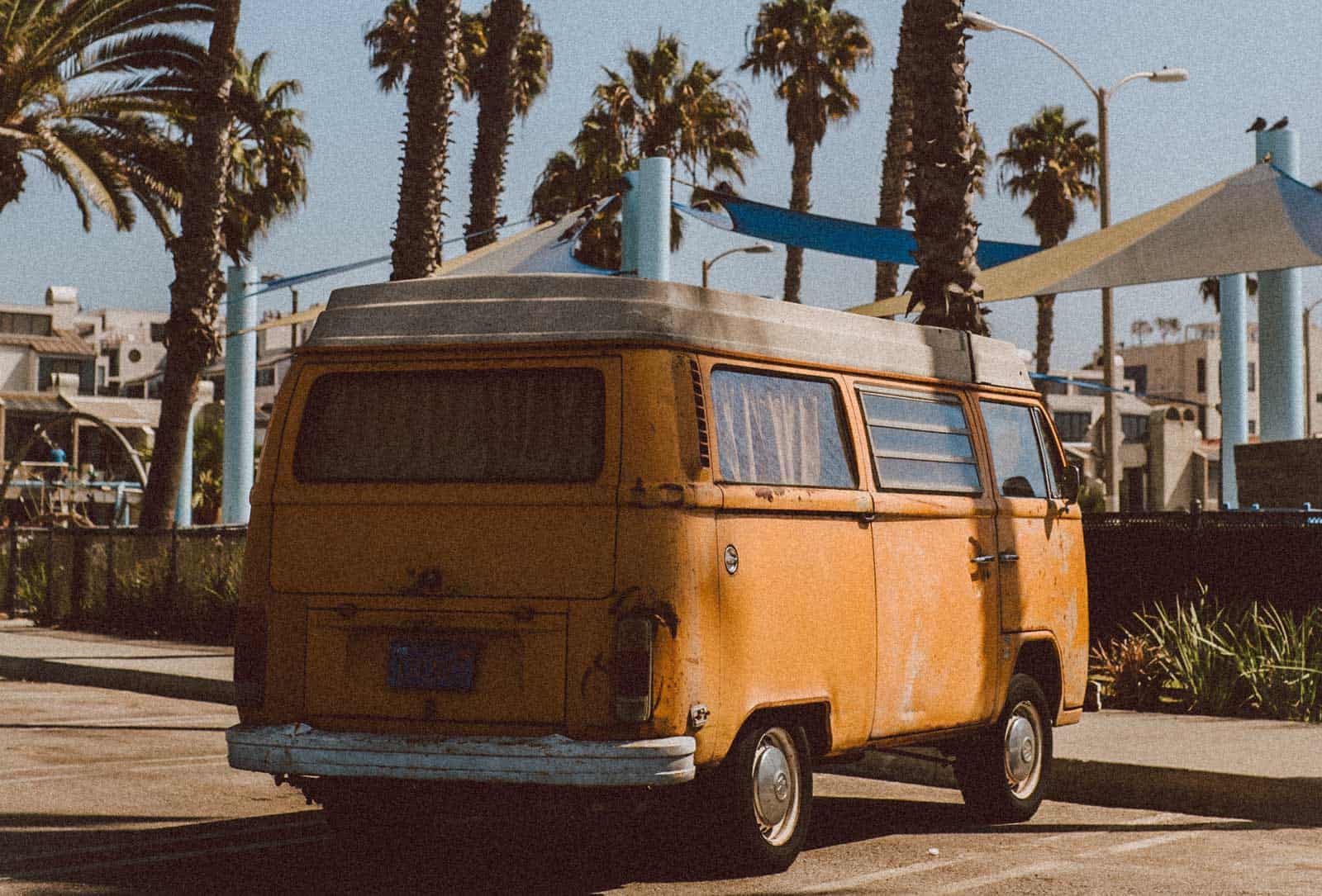 If you work in a traditional job, it's a good idea to make sure that your employer has a policy allowing employees to travel while they work remotely.
There may be some instances where you need to occasionally go to the office for meetings or other reasons.
Depending on your destination, there could be time zone restrictions.
For instance, if you wanted to spend the summer in London but your main office is located in Chicago, there is a 6 hour time difference, so if you need to be available for your company during normal business hours in Chicago, that could make things challenging.
If you're a freelancer or independent contractor, then in virtually all cases, these restrictions are removed. It's up to you to set the times and places where you will be available and you dictate the delivery schedule for your work.
Can my employer see where I'm working from?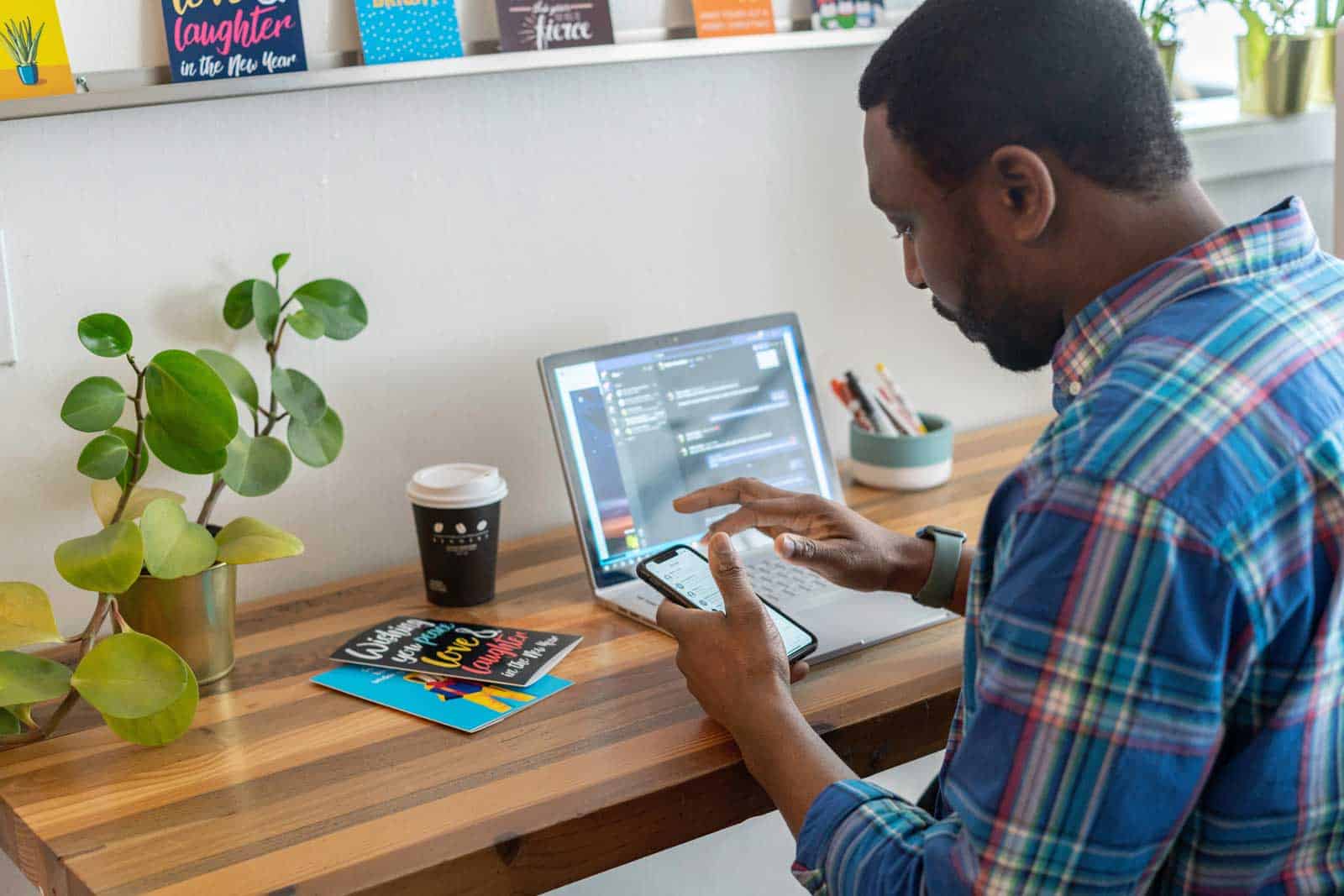 When you have a remote job your employer has the right to observe what you do and where you do it from.
Depending on the culture of the company that you work for this could be a challenge and there could be very strict rules for remote work and policies for monitoring your activity.
If you are required to log in to a company's virtual private network (VPN) to do your work they can easily see the location of the IP address you connect from.
In addition, most companies will require you to use company provided equipment such as laptops, phones, etc. where they will also monitor your usage of these devices.
Honesty is always the best policy. If you're trying to be sneaky because you want to do something that's against your company's policies then you're probably working for the wrong company.
Is it safe to travel while working remotely?
When it comes to working remotely or working from home there are two main factors to take into consideration regarding safety:
Personal safety
Information security
Personal safety is more important than anything else. If you're traveling while working remotely, by definition, you're going to be in a place that is at least somewhat less familiar than home and that presents its own challenges.
You should always make sure to be aware of your surroundings, be observant of what's going on around you, who your neighbors are if you're staying in a hostel abroad, and keep your work equipment locked up and safe.
This includes looking up directions before you leave your house, making sure you know how to get back home safely, having a plan B in case you get lost, etc.
The same goes for any situation where you're meeting someone new. Make sure you feel comfortable with them and their intentions.
The safety of traveling while working remotely depends on how much security your employer provides.
Some employers provide a VPN connection which allows them to view your activities over the internet. Some may even have access to your computer screen.
Other employers may simply ask you to keep your mobile device with you at all times.
Network security is a very big deal and many organizations invest heavily in protecting their networks.
Can I work remotely in another country for a few weeks?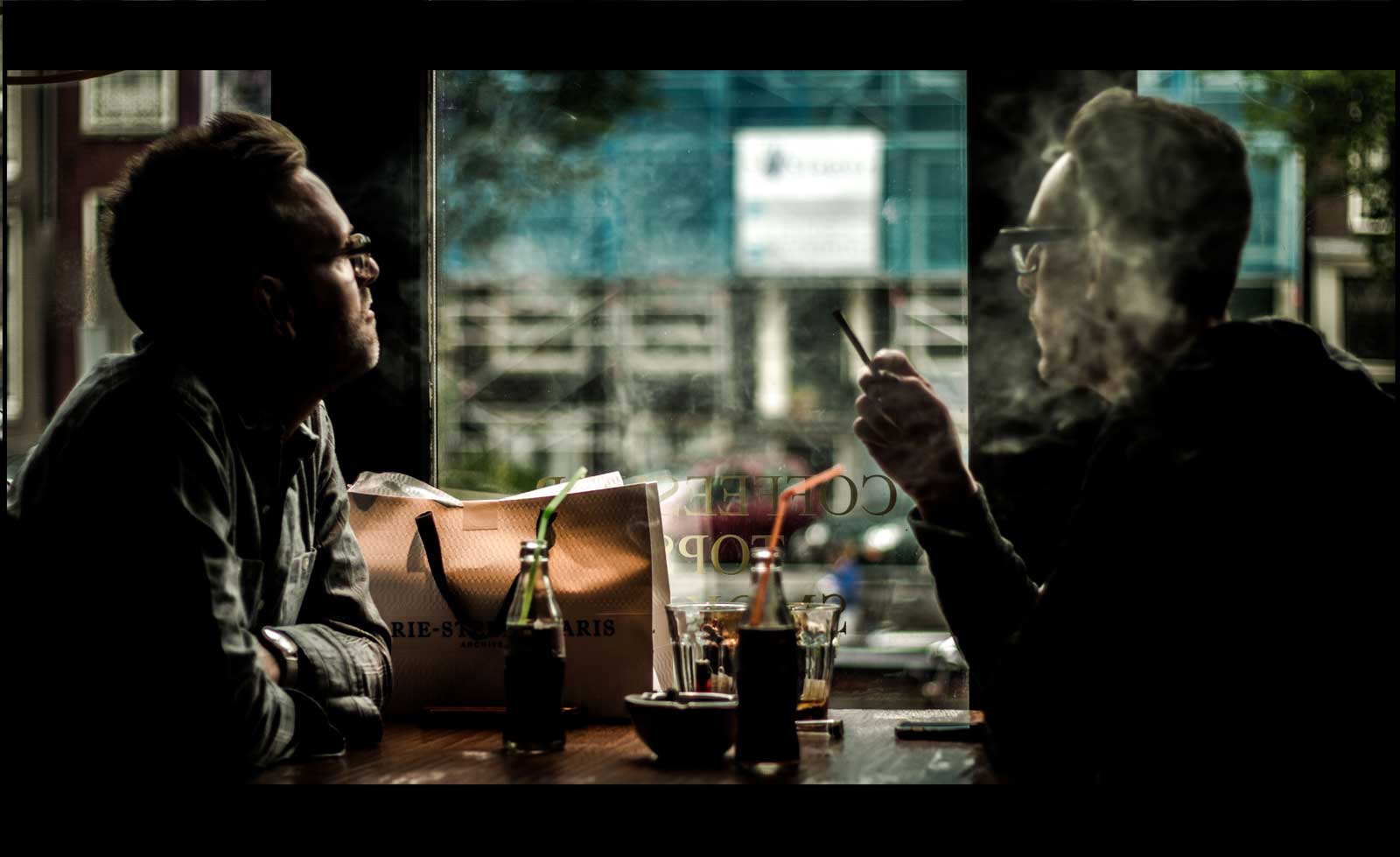 Yes. You can work remotely in another country for a few weeks at a time. However, you'll want to take a look at the visa requirements (if there are any).
This can vary from country to country. Citizens of one country may enjoy visa-free travel without worry. However, if someone from a different country is traveling to that same place, they may need a visa for some reason. In other words, citizens some countries can enter the country without a visa but others may not have that luxury.
If you have any questions regarding visas, it may be important to speak to a member of your immigration department. If you live in the United States, you may consult with someone in the United States Department of State. Or you can speak to a member of the Immigration agency in the country you intend to travel to.
Travel companies that cater to digital nomads may do all the heavy lifting for you, if you want to save yourself time. They may encourage you to purchase travel insurance and even health insurance in case something happens to you abroad. You should have an amazing experience, but peace of mind knowing that you are prepared when things go south.
Remote work trips that last a week can be a fun and exciting experience. Work for a couple hours, explore your ideal location, and really enjoy life. One thing to keep in mind is the time differences.
If you live in the Eastern Time zone and it's during daylight savings, you may want to adjust your clock to accommodate local time. Thankfully, most of your devices may be able to detect their location and adjust the clock according to the local time.
Where can I travel while working remotely?
You can travel to hundreds of countries around the world. The thing you need to be aware of are countries that may be listed for travel restrictions. For safety reasons, you may want to pay attention to the list of travel advisories so you can avoid travel to countries that may be hostile to citizens of your home country.
For example, if you live in the United States, check out the state department's list of travel advisories. You will need to follow the instructions that imply that non-essential travel is not necessary unless you have immediate family in the country. This is important because there is a lot of crazy stuff going on throughout the world, most of it many are not aware of, and your safety is paramount.
If you have any questions about which countries you can travel to without worry, remote work travel programs will have information handy. Regardless, it's important to be safe while you travel. Do not travel to areas that are considered 'sketchy', even when it's broad daylight.
To work in a safe environment, it can be where you are staying or in an co-working office space among others. As long as you have a solid internet connection and surrounded by your fellow digital nomads, you should have no problems.
But it doesn't have to be international travel.
Maybe you want live in the U.S. and you want to see some of the amazing places in this country.
There are plenty of states that offer incredible experiences. From beautiful beaches to historical landmarks, each state has its own unique charm.
Here are just a few ideas:
California – San Francisco, Malibu and Los Angeles
Florida – Miami Beach, The Blue Angels in Pensacola and Orlando
New York – New York City
Texas – Austin
Washington D.C. – The Capitol
Colorado – Denver
Traveling within your country removes a lot of the challenges, but you still need to maintain open lines of communication with your boss (if you have one) to make sure you are both on the same page when it comes to work assignments.
Of course if you're a freelancer or contractor, it's entirely up to you on how you do things.
What are the benefits of a remote work trip?
Getting cabin fever when you're working from home is really easy. Too easy.
So planning some travel to get out and about instead of being stuck at home all the time is a fantastic way to get a change of scenery and refresh yourself in a huge way.
A remote work trip is a great way to break up your routine. It gives you a chance to meet new people and experience new cultures.
Another benefit of traveling while working remotely is renewed inspiration. Think about some of places you can go and things you can see!
You can work from a beachfront coffee shop in California, work in a co-working space with a view of the mountains in Colorado, or just take your laptop, a cup of coffee and a chair to the shore of an amazing lake.
While having a remote job and traveling is quite the same as going on vacation – there is still work that needs to be done – it really is a fantastic way to make a break from the routine and get completely renewed with a refreshed perspective.
The possibilities for inspiration and renewal are endless!
Are there any other challenges for traveling with a remote job?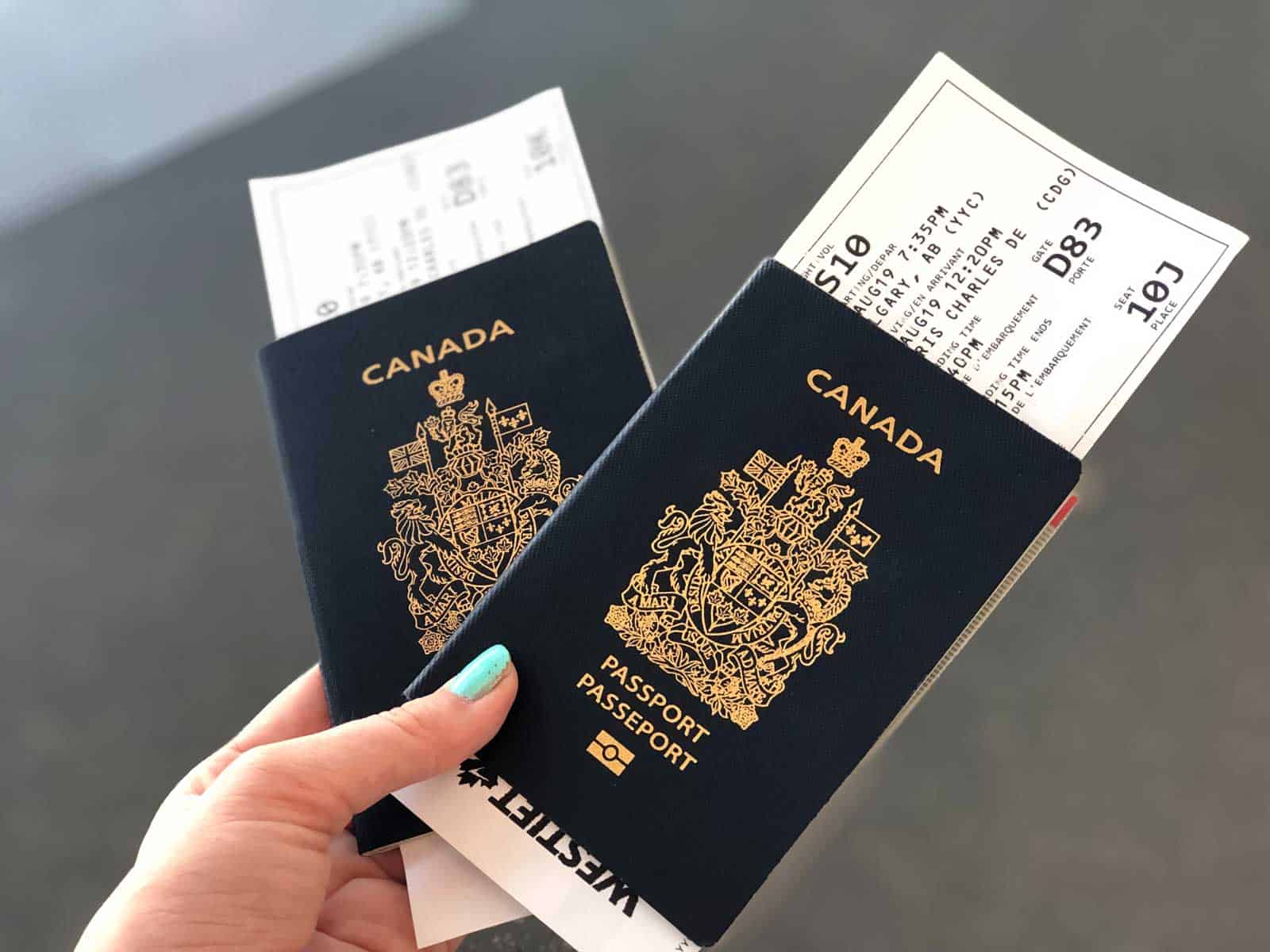 One thing that many may not think about when traveling is the possible tax implications.
And of course, it all depends on where you're going and how long you plan on staying.
If you go full digital nomad and plan on traveling abroad then you should consult with an accountant or tax professional to make sure you have all your bases covered.
You also need to consider what type of visa you need to get before booking that travel itinerary. Some countries require a special visa and some don't. It's always best to know ahead of time.
If you plan on staying for an extended period of time in another country, in Europe for instance, you may need to get a special digital nomad visa if you are going to be staying longer than the time permitted by a regular tourist visa.
Here's something else that you need to pay attention to if you plan on traveling while working remotely:
There may be times where you need to have the appropriate professional attire for those Zoom calls.
When you think of traveling and working remotely in many instances you may be thinking of traveling light without a bunch of extra stuff that you feel like you won't need.
However, being able to look the part on your conference calls could be a requirement for the type of work you do.
Another essential for any kind of remote work is communication.
While you may want to pull up into that coffee shop for the day in Los Angeles and set up camp and knock out work, put your headphones on and tune-out everything else, when you're outside a traditional office, there is nothing more important than open lines of communication and responsiveness.
If your colleagues and clients cannot get in touch with you it causes a lot of stress because it's not like they can just go knock on your office door to see why you're not responding on Slack, or answering your emails.
You have to go over the top with your availability and communication to help everyone stay focused on the work and not wondering if you've decided to take the afternoon off and catch a Dodgers day game.
This also goes for friends and family who are not on the trip with you. Being mobile and on the road is great, but as human beings we're built to be in relationship with one another so your mom, dad, and friends should be high on your priority list.
How do I get paid travel work remotely?
This will depend on your line of work. You may work for a company and still get paid the same way you do whether you do domestic travel or international travel. If you work for yourself, you can also get paid through your clients and customers (depending on the business you run).
You may have travel plans to go somewhere. However, you have a work schedule that allows you to get paid per project rather than per hour if you work by yourself. Because of time changes from one place to another, being paid per hour may get confusing as your employer may be operating on a different time zone compared to where you are traveling to.
Next Steps
Want to connect with other remote workers, contractors, freelancers, gamers and people who work from home who are creating the most amazing home offices and get more tips, tricks and hacks on how to make your home office or gaming room setup the best it can be?
Join my brand new free private Facebook group, Home Office Hacks to connect with other home office hackers to make your space the best!