Do you dream of working from home? Are you tired of commuting every day? Would you love to work from anywhere in the world, but you don't have a lot of experience?
It doesn't matter where you live, as long as you have access to the internet. In fact, many companies will even hire you with no experience at all if they can find that special something that sets you apart. Your task is not only to land yourself an interview, but also to make sure that you stand out among the competition after landing that interview.
If you've always wanted to work remotely, but never had the opportunity, then this guide is for you. I'll teach you how to find remote jobs without any prior experience. And once you land your first remote job, you'll learn how to make it work for you.
Real quick, before we get too far into it here, if you want to get more great ideas for your gaming room or home office and want to connect with other home office hackers to make your space the best join my free private Facebook group, Home Office Hacks here.
Can you get a remote job with no experience?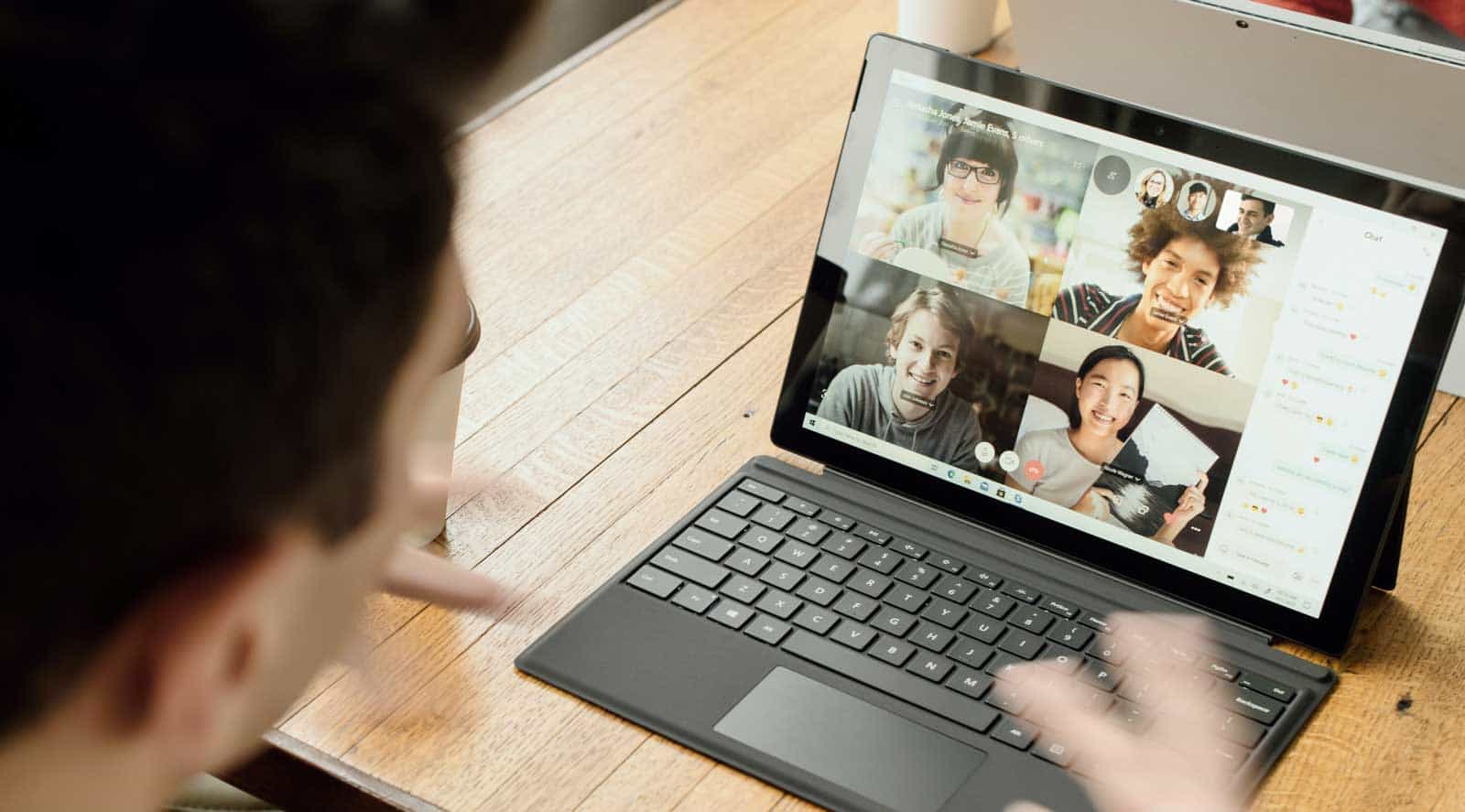 Yes, you can land remote jobs without any prior experience. However, you'll want to learn valuable skills that will be preferred, if not required. Some entry-level positions will encourage you to be proficient in skills that pertain to the job you are applying for.
As you look for a remote job, you'll want to pay attention to what you find in the post details on a job search site. Look for language in the post that includes professional experience. You can also plug in various search terms such as "remote companies".
Remote work experience doesn't have to be required although some remote jobs would prefer that you did have it. Previous experience can get your foot in the door much quicker. But this doesn't have to be a requirement every time.
Most of the remote jobs we'll be looking at can be done through a company or on your own. Let's take a look at the following:
Virtual assistant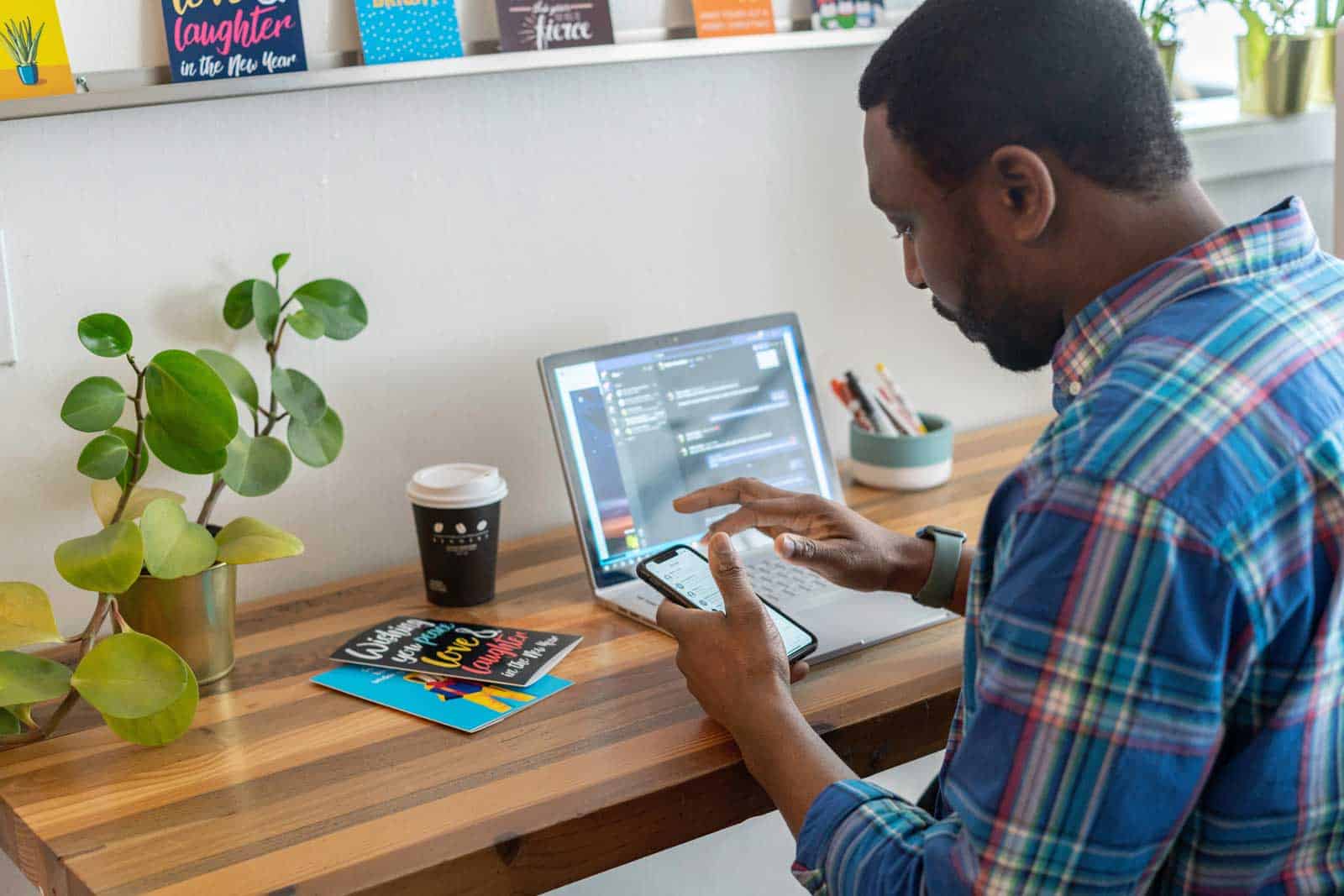 This is a job that allows you to perform various clerical duties for your clients. This can include responding to emails, setting up traveling arrangements, and other tasks they want completed. You may also wear another hat such as becoming their social media manager.
Depending on their demands, virtual assistants can work anywhere from 5 to 15 hours per week. The timing of work schedule will depend on your availability. You can let someone know when you are free and which hours are considered a 'no-go'.
You must also possess excellent communication skills as you may be talking to people on behalf of your client. The average salary of a virtual assistant may depend on the level of experience you may have. But you can expect the range to be anywhere from $21000 to $56000+ each year.
Customer service and support
The customer support role will be one of the best options for someone that enjoys working with people. Customer service jobs are great for those who may have no prior experience. However, great communication skills are a must since you will be talking to people the whole time.
Your remote role will require you to talk on the phone, through Skype or Zoom, or even through email or live chat. This will depend on how many types of customer service channels a company may have available for them. The goal here is making sure their customer service experience is a positive one.
You'll want to be professional and be able to solve problems if and when possible. Phone calls may be longer depending on the issue the customer may be facing.  The average salary for those in customer service will vary depending on the schedule they work.
If they are working part time, they can earn at least $20000 or more. Full-timers may earn double the salary and a bit more since they will be working longer hours.
Social Media Coordinator
If you are familiar with social media platforms both inside and out, you can get paid to make social media posts for clients. You can create killer social media content that will get people to engage and even purchase the products or services your client might be selling.
A social media coordinator will handle almost all the social media activities for a business. This means they can also respond to customer service inquiries as well. Otherwise, they can hand this off to the business owner or someone that is part of the customer service team.
A social media coordinator does not have to be responsible for the entire customer experience. But they can play an influential role in making it a good one.
Content writers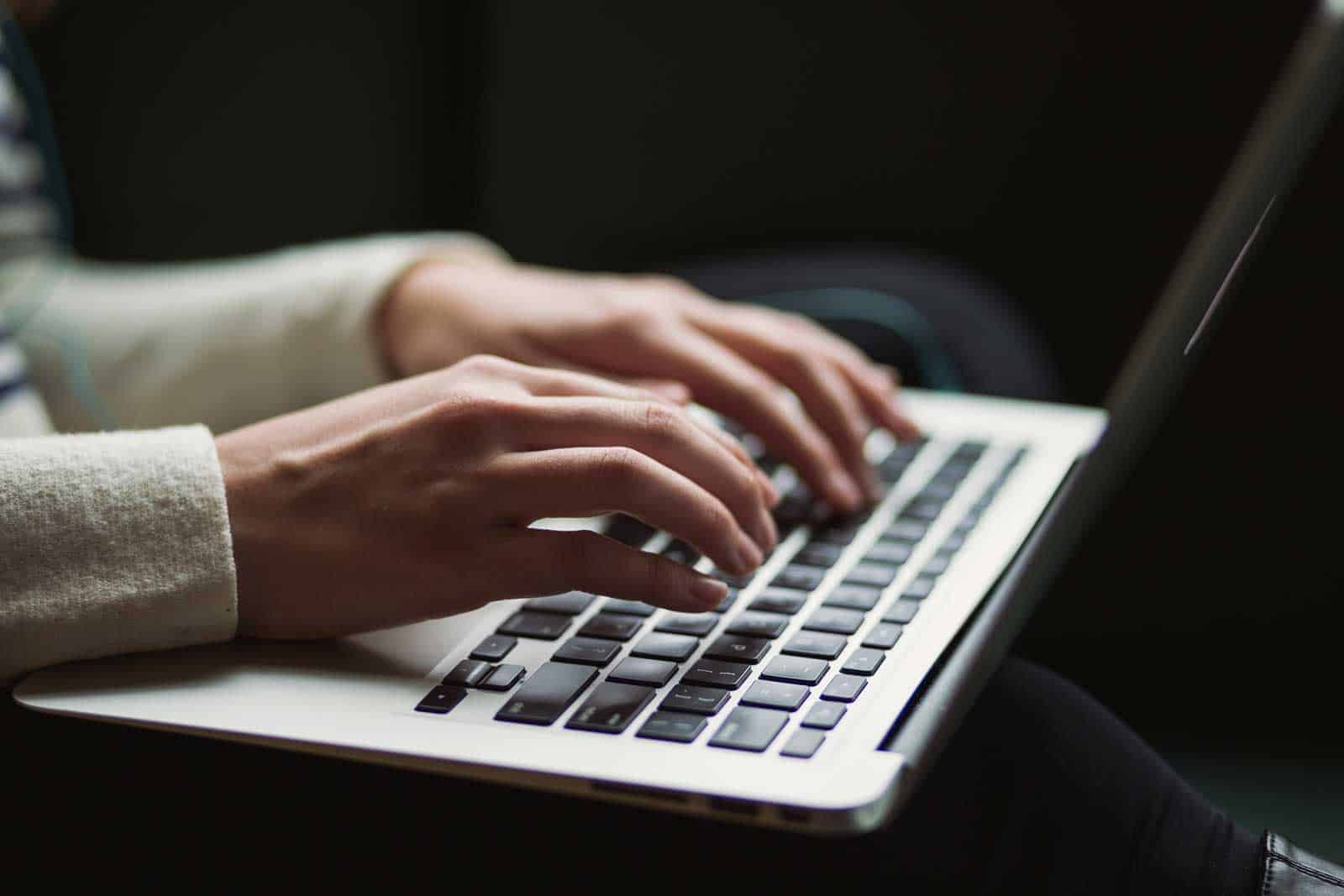 You could write content across various niches. Or you can write in a specific one (such as medical writers). You will need the skill of being a good enough writer to create such content.
The content will depend on what the client may be in demand for. This can be blog posts, social media content, emails, or anything in between. As long as you have a reliable internet connection and a working device like a laptop, you can do this just about anywhere.
The average salary of a content writer will depend on some factors. You may do this via a freelance website and you may be paid on a regular basis. Or you can be an independent contractor and get paid based on your own rate.
Some are paid with rates like per word or blog post. As you write content, you will build your track record over time. When you are able to strike out on your own, you can use your past writing pieces as your portfolio.
What kind of work can I do remotely?
You can work numerous jobs remotely. However, this may depend on the level of expertise you may have in that specific field. For example, you may find that tech jobs such as a software engineer can require some experience and know-how with technological platforms and specific coding languages.
You will need to pay attention to the job description in order to know what kind of programming language they require. Also, it may help if you have experience in a certain field as well. For example, health care jobs take experience seriously since you may be dealing with people and the potential diagnosis of health issues they may be experiencing.
Granted, there are those in the field that will need to be with the patient in person. However, some remote jobs may require you to fill out documents and also handle confidential medical records. While some experience may be required for some higher level health care jobs, others may not (but will provide you with online training).
There are a number of jobs that you want work remotely both on behalf of the company or by yourself. It will depend on your personal needs and preferences. Are you willing to work a strict schedule or do you want to work your own hours?
Are you willing to get paid a certain amount or have your own rate? Freelancing as an independent contractor is a great option.
Regardless, there are many different ways to make money from home if you have the desire, dedication, and work ethic to succeed.
Just keep in mind, some companies offer flexible schedules while others require specific hours and times, and still others may only hire full-time employees, others, part time.
How do I get hired remotely?
The interview process for a remote job is largely the same as it would be for any other job. However, there are a few key things to keep in mind.
Be sure to research the company thoroughly. interviewers will be looking to see if you have a good understanding of the company's work and culture.
Interviewers want to know that you're comfortable with the idea of working from home and that you have the self-discipline to stay on task.
Don't be afraid to ask questions about the role and the company's remote work policies. This will show that you're serious about the opportunity and that you're willing to put in the effort to make it work.
Don't be afraid to ask about the company's remote work policy during the interview. It's important to make sure that the company is actually ok with employees working from home before you start the interview process.
Be prepared to talk about your experience with remote work. The interviewer will want to know how you've handled working from home in the past and whether you're able to stay productive in an isolated environment.
Make sure to ask about the company's expectations for remote workers. Some companies may require employees to stick to strict hours or check in regularly via video chat, so it's important to know what the expectations are before you accept a job offer.
Next Steps
Want to connect with other gamers and people who work from home who are creating the most amazing home offices and get more tips, tricks and hacks on how to make your home office or gaming room setup the best it can be?
Join my brand new free private Facebook group, Home Office Hacks to connect with other home office hackers to make your space the best!