Is it just wishful thinking? Is it that some old school businesses and managers just don't understand the benefits of working from home?
The last couple years have forced so many rapid changes that it could make your head spin.
Young kids doing school online via Zoom calls. Older kids in high school on a split schedule completely foreign to them.
And for the rest of the working world it was being sent home to work remotely for those who could, and for countless others, losing their jobs and the security that comes with that.
But things changed as the worries about the pandemic subsided.
The little kids were finally able to go back to school and see their friends and get that crucial social interaction, the high schoolers went back to regular schedules, and some people – though not everyone – got their jobs back.
But what about the rest of us who continue to work from home even now?
Will working from home die? Are we going to be forced back into the office?
If you're concerned that working from home will die, then let me set you at ease: although many companies are requiring companies to return to the office, not everyone is going, and despite claims to the contrary, remote is indeed the new normal.
Let's talk about why remote working is here to stay.
Real quick, before we get too far into it here, if you want to get more great ideas for your gaming room or home office and want to connect with other home office hackers to make your space the best join my free private Facebook group, Home Office Hacks here.
Will remote working die?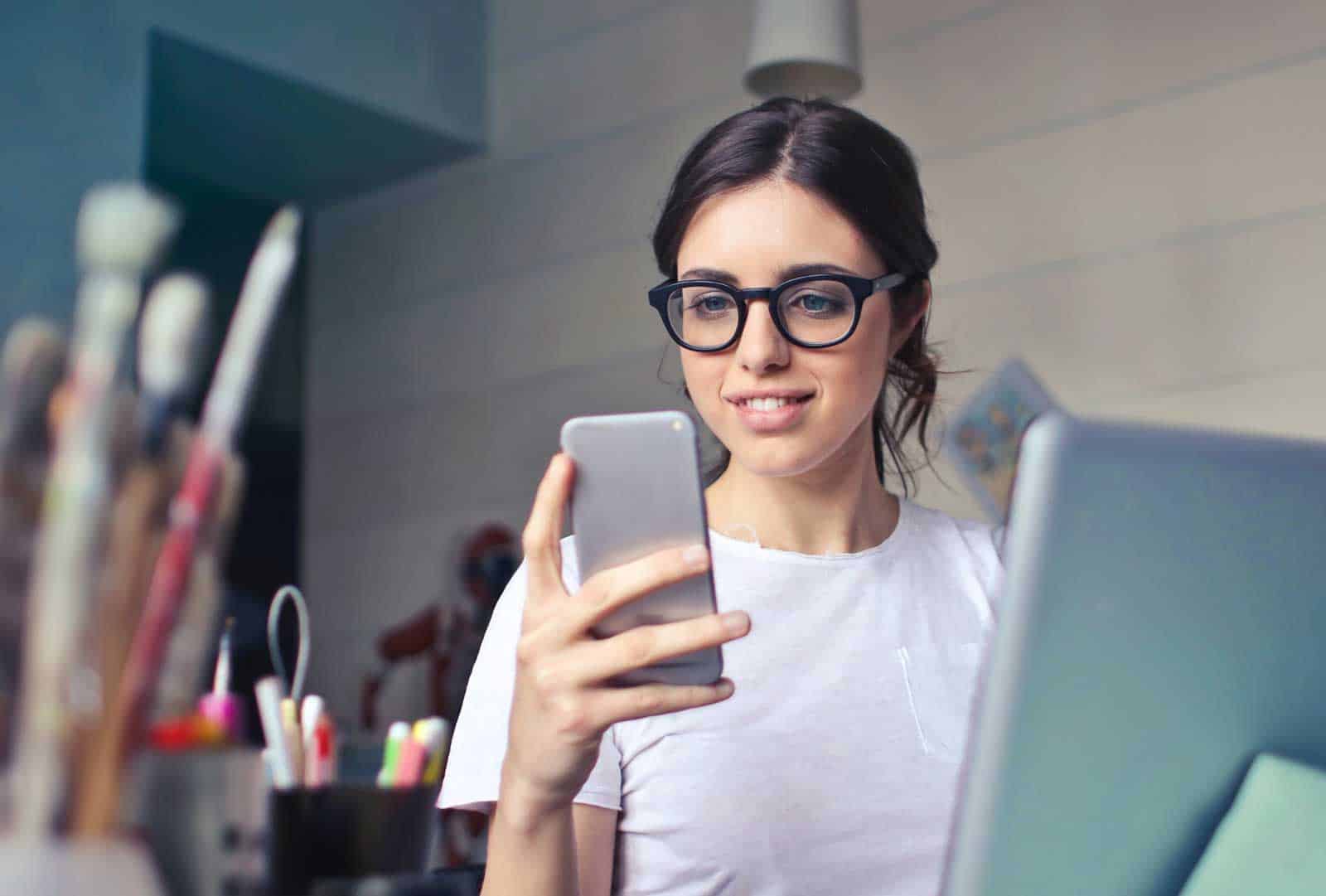 Yes and no. Yes, because some companies will want their workers to come back to the office while killing off any remote work arrangement they had beforehand. The no part is that some companies will come to the realization that people are happier working in a remote environment.
Granted, there could be a loss of productivity that can occur if employees are forced back into the office. They have grown so used to being remote workers that they enjoy a lot of the benefits including a positive work life balance. So there will be a resentment among workers when some companies are calling their employees back to fulfill office occupancy.
This means 5 days per week at the office and a stressful commute for many of employees. The desire of workers coming back to the office may be beneficial to some employers. They want people to work together in physical offices (while monitoring their progress).
Some who tend to be a permanent fixture in the office may be missing the social interactions with their coworkers. So they may feel the sting of loneliness that comes with working from home. The office culture might be something they enjoy.
Some companies may not want to give up their office buildings, thus they want to continue putting them to good use. They would also avoid dealing with the stress of trying to sell it to the highest bidder. Unless there is some plausible explanation, a company will have a hard time trying to kill off remote work.
Why did remote working take off – what happened?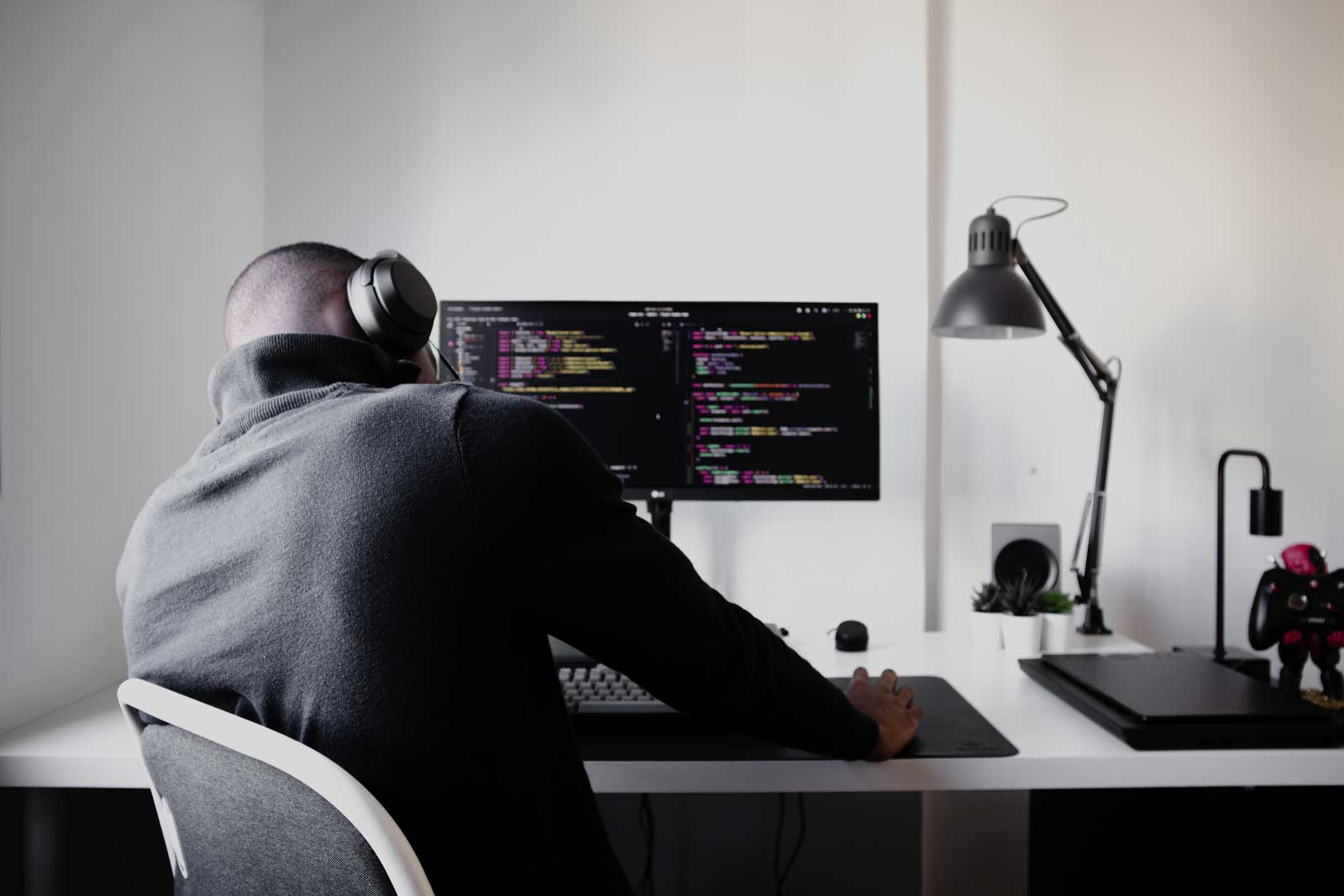 Did you know that working from home has been growing for years? With the internet making it easier and easier to connect work remotely, there's been a multitude of people who've been working for home long before the pandemic changed everything for everyone.
So what changed? Why did remote working become such an accepted practice?
The answer is simple: because it's become such an efficient and effective way for businesses to operate.
Businesses were forced into this position because of the pandemic, but they quickly found out how incredibly effective their teams were, even when they weren't in the office any longer.
Businesses also found out that they could save a lot of money at the same time. No more need to rent expensive office space, pay for power, internet, and utilities, housekeeping and janitorial services – but the business kept on running when its team was working from home, just as efficiently, if not more efficiently, than before.
So the remote work force continues to thrive.
Do businesses want remote work to die?
There are a few different reasons that some businesses would love to see remote work die.
First off, not everyone thinks the work from home model will work for them and their business.
Financial services businesses thrive by capitalizing on in-person collaboration and work so it should come as no surprise that they're not too keen on remote work.
Goldman Sachs CEO David Solomon is no fan of remote work insisting that work from home is not the new normal.
Solomon pointed out that "This is not ideal for us and it's not a new normal. It's an aberration that we are going to correct as quickly as possible."
Over the last year, as concerns about the devastating effects of COVID-19 has subsided due to the wide availability of vaccinations, many have been anxious to get back to the office.
C-suite leadership and managerial positions often work very well when meeting face to face. The ability to read the room for body language and facial expressions, and then adjust accordingly is invaluable.
The ability to walk around the office and talk to colleagues about ideas and projects is priceless. When you're sitting at home behind a computer screen, these things aren't possible.
Many like Reed Hastings of Netflix, see remote work is a "pure negative" because he believes there is nothing that can replace the effectiveness of getting together in person.
Additionally, some businesses aren't interested in paying a premium in salary and benefits for big city living if their employees are remote.
James Gorman, the Morgan Stanley CEO, sees the cost of living in New York vs. living somewhere else as a major point of contention if employees are going to work from home by stating, "If you want to get paid New York rates, you work in New York. None of this 'I'm in Colorado…and getting paid like I'm sitting in New York City.' Sorry. That doesn't work."
The social aspect of work is a vital component too.
Apple CEO Tim Cook told his team, "I can't tell you how much I am looking forward to being together again" as he outlined their plan for getting back to the office.
Even the digital giants are ready to get back to the office as much as possible.
Twitter CEO Parag Agrawal was anxious to see his team face to face and get business travel going again. "It's been almost two years since we closed our offices and travel, and I'm excited to announce that we're ready to fully open up business travel and all our offices around the world!"
But the reality is that, as eager as the CEOs and managers were to get their teams back into the office, by and large most employees didn't want anything to do with it.
Will remote work continue in 2022?
Yes. Remote work is expected to not only continue in 2022 but to grow into the futureas well. The reason for this is that many companies are looking to keep the model type to fulfill the desires of workers. The company culture is changing from one company to the next.
As a result, working from home is more popular than ever.
And for those who aren't adapting, it's not working out so well in many cases.
The reality is that, as Bloomberg reports, employees are quitting their jobs rather than give up working from home.
On July 9, 2022, more than 300 state workers in Virginia resigned rather than return to the office.
As a result, companies, businesses and government agencies are trying a variety of different approaches to accommodate the desires of their teams while continuing to pursue their business objectives.
In the future, one of the following scenarios will likely take place at just about every company in the United States and around the world:
Full remote: Some companies may go remote completely. At this point, more than 18 percent of companies around the world have already achieved this status. Meaning everyone from the CEO to the Senior-Level workers and beyond are all remote. They can work domestically or abroad so long as they have the right device they need and a reliable internet connection. If they are happy, this will lead to an increase in productivity.
Hybrid model: Some will work remotely and others will be onsite workers. Some workers will have the option to work remote a few days out of the week and be in the office for a small number. For example, they can work four days at home and one day per week in the office (and vice versa). This may be a favorable setup for those in the American workforce.
In-house staff: Yes, the office staff will be back at the office. The remote option will no longer be available. And corporate culture is back in the forefront. And this alone can lead to employees either fighting to keep their remote status or quitting their jobs in favor of something better.
Is remote work good for mental health?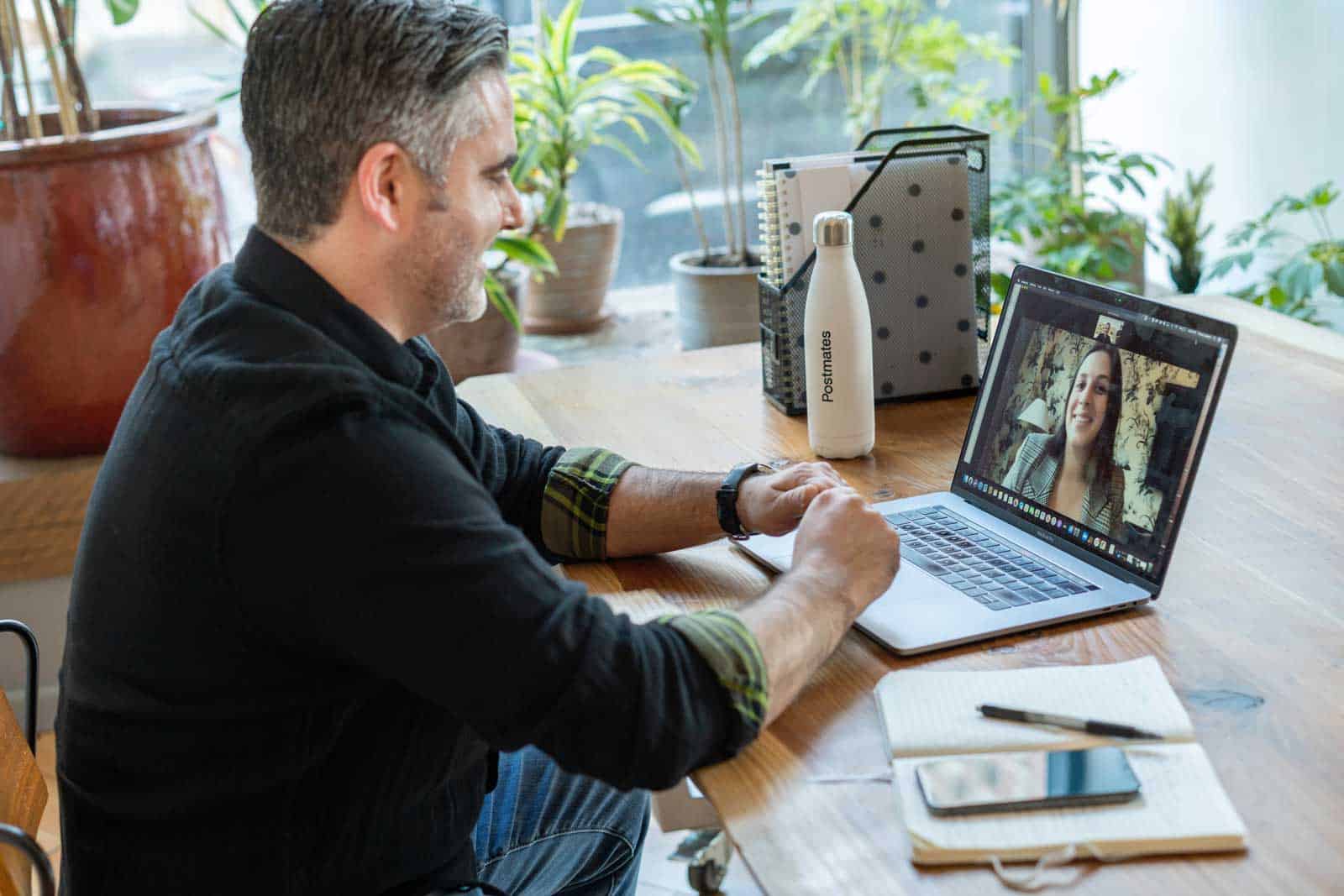 Yes. Remote work is good for mental health. That's because it reduces a lot of stress that may be caused by certain factors. They could be dealing with a not so good commute each morning.
They may be rushing out the door because they slept in. It can be a number of factors. But one thing is for certain, they are happier and feeling like they can get the job done because they are in a good mood.
One thing that may be a boost to their mental health is they are working out more. Some are even investing in a gym membership so they can work out before or after the work is done. Others might even work out at home because they want to keep their distance for safety reasons.
Does remote working reduce productivity?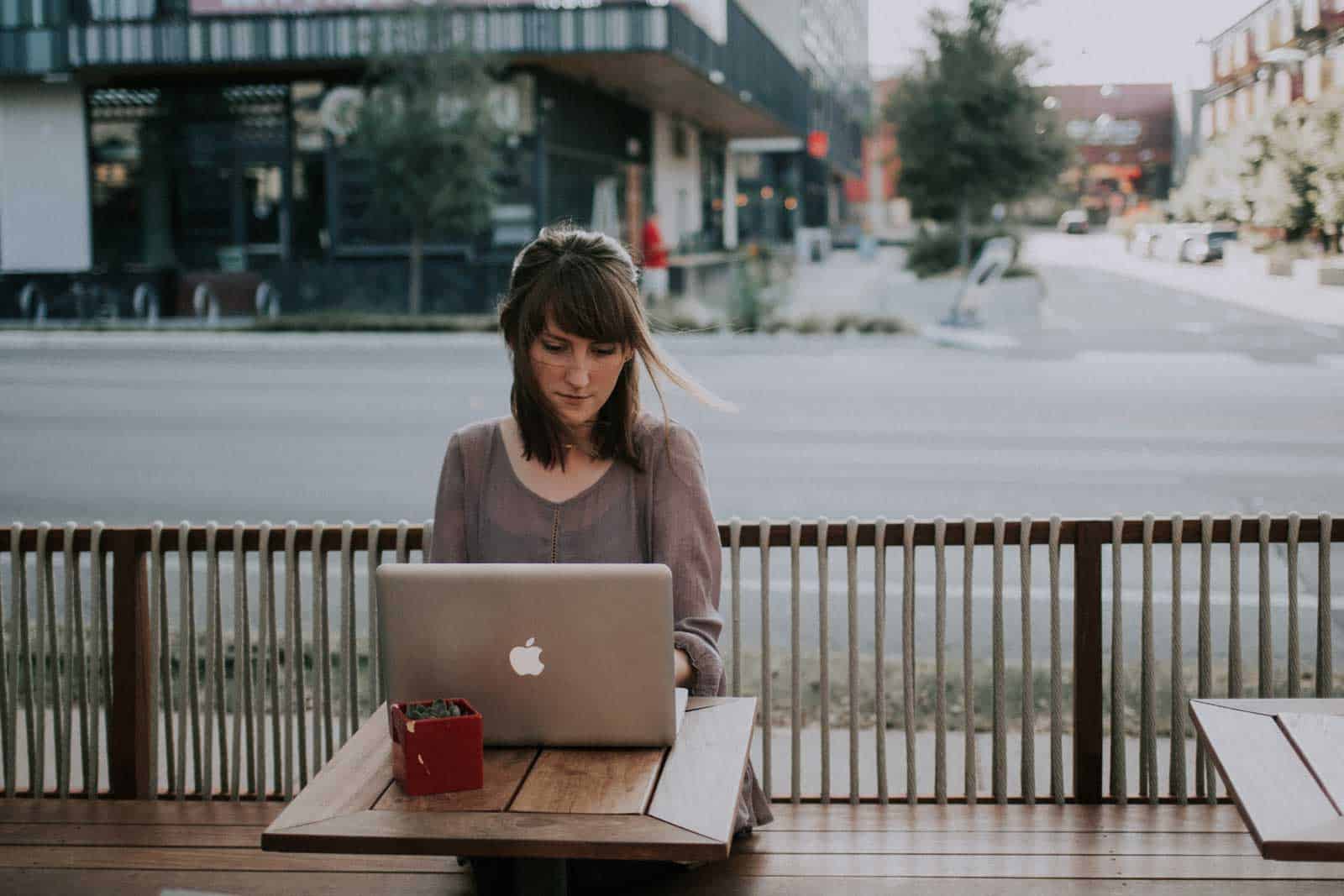 Yes and no. Yes, if you have poor time management and don't want to work. Sure, it can enable an environment where it may be OK to procrastinate and put off work.
However, the more correct answer is 'no'. This is because as so many have reported, when you're working from home and you're happy and feeling like you can get a lot done, then remote working will not reduce your productivity.
Once again, this is largely dependent in the individual person as to whether or not they will thrive in a remote working environment, but the evidence is pointing to people being happier while being more productive while working from home.
However, some old school employers will make a generalized argument that remote working will make people lazy (when it's really not the case), but there really is very little evidence of that.
For this reason, they will find every opportunity to make the office their post-COVID-19 working arrangement for the company. If you are someone working remote and this is your situation, you may be faced with a predicament that might alter the course of yours and your family's life.
You can find a company that you like that allows remote work or you can start a business that allows you to work online almost all the time. Once you make enough money to meet your personal cost of living and then some, you can leave that job.
How is remote work affecting the economy?
Indicators are showing that remote work may be causing job growth rather than loss. That's because some companies are beginning to realize that they have the resources and the infrastructure to get their work done. For this reason, they will begin to create jobs that will be remote.
Can they also be hybrid jobs where time in the office is required? Maybe. This can depend on the amount of office space they might have.
Otherwise, they might find themselves working remote all the time. This can be a major plus for those that want a job but want to reap the rewards such as being home with the kids and not having to deal with a long commute.
If you are a job seeker that wants to work remote, you may find your chances on job boards like Indeed or LinkedIn. It's also important that you learn skills that may be required for working in a remote setting.
Next Steps
Want to connect with other remote workers, contractors, freelancers, gamers and people who work from home who are creating the most amazing home offices and get more tips, tricks and hacks on how to make your home office or gaming room setup the best it can be?
Join my brand new free private Facebook group, Home Office Hacks to connect with other home office hackers to make your work from home experience and your home office space the best!